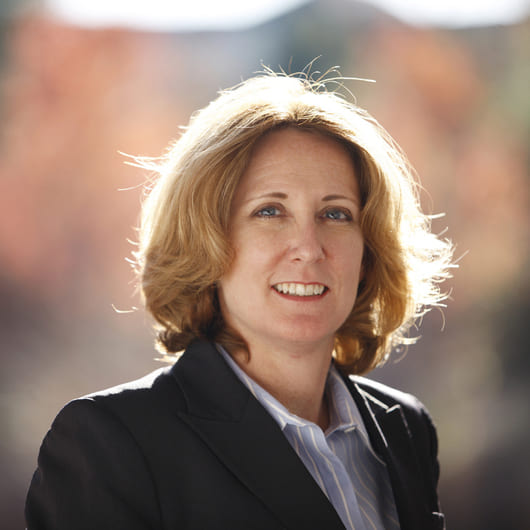 Financial Accounting – Foundation
Elizabeth Demers holds B.A. and a Masters of Accounting degrees from the University of Waterloo (Canada) and M.Sc. (Statistics) and PhD (Business Administration) degrees from Stanford University (USA). She has been teaching M.Acc., M.Fin., MBA and Executive MBA students around the world (USA, France, Australia, Singapore, Spain, Canada, South Africa, Poland, Abu Dhabi, and China), having been on faculty at INSEAD (France), the Darden Graduate School of Business (University of Virginia, USA), the University of Rochester (USA), the University of Lausanne (Switzerland), and the University of Michigan (USA).
Her recent research interests are related to the role of non-financial information (including linguistic measures derived from textual analysis of corporate communications) in assessing and predicting firm performance, and the impact of disclosure and communications on the firm's cost of capital. Her studies, published in the Journal of Accounting Research, the Journal of Financial Economics, Management Science, Review of Accounting Studies, the Harvard Business Review, and other top outlets, have been widely cited in both the academic literature and in the financial press (The Economist, Fortune, Forbes, etc.). Her consulting activities include financial statement analyses and "red flag reviews" for hedge funds and other institutional investors, research and teaching presentations to investment managers, and litigation support for the quantification of economic damages.