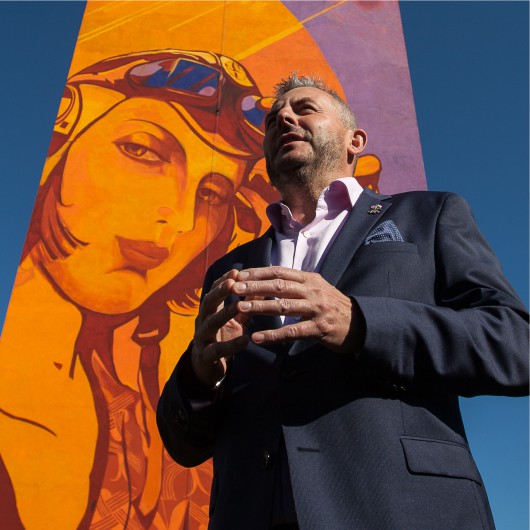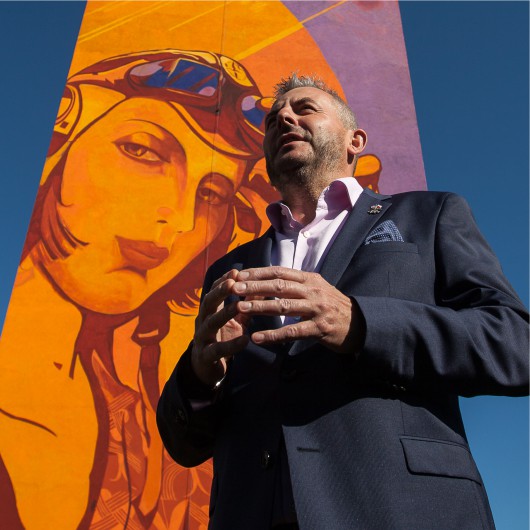 Strategic Management
The Business and Corporate Strategy modules have an emphasis on implementation and execution in the global environment.
The programme covers an introduction to the concept of strategy, the fundamentals of environment analysis, the resources and capabilities framework, organisational structures, and management systems.
The Business Strategy module is focused on sources and dimensions of competitive advantage, change and evolution, both for technology-based and traditional industries.
The Corporate Strategy module covers the scope of activities, integration, globalisation, diversification, and mergers and acquisitions.
Rafał Stepnowski has 28 years of experience, spent almost entirely in global environment in leadership positions in Boeing, AT&T and IFS, and as an entrepreneur in tech-based industries. He has been an MBA lecturer for 7 years.