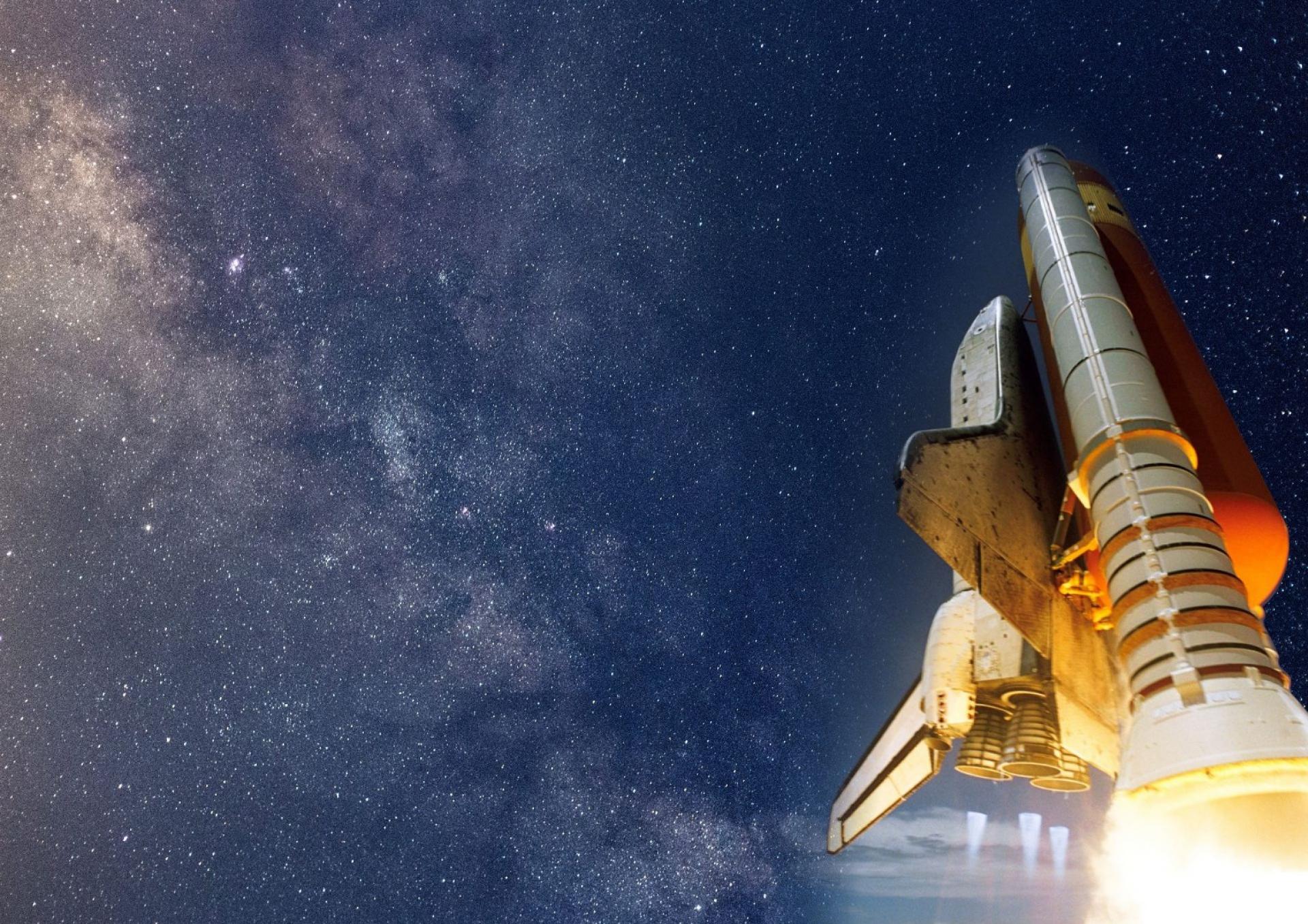 On 28 May had place a dry run for XI and XII MBA Students named PITCHING DAY. Students from two MBA cohorts challenged their projects – presenting 10 business cases. 
Cooperation linked to the relations with companies, NGO's (from Poland and Internationally)
Developing the idea for mutual responsibility for the Society of the future regarding Digital Transformation by Innovations Hub for Humanities initiative
Extending co-operation with other alliances, organizations, universities
Developing co-operation in the field of digital transformation in educational programmes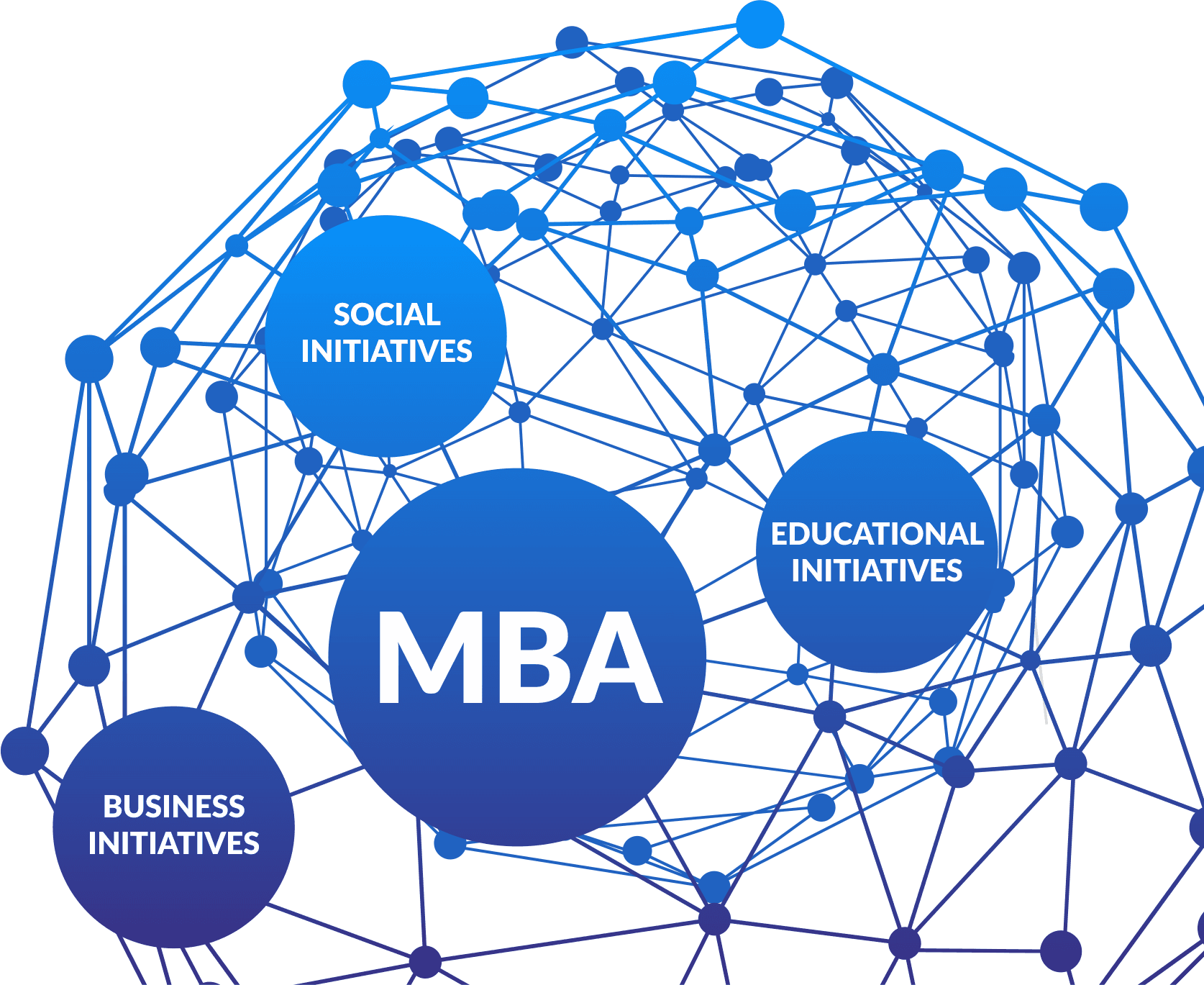 We envision new collaborative partnerships between campuses and various types of public and private organizations that will allow participants to develop knowledge and skills of direct relevance to the society.
THE MBA CAPSTONE PROJECTS
Following the AMBA recommendations of the 2018 review of the program, the GUT MBA Advisory Board and MBA teaching staff designed a required, concentration-wide GUT MBA capstone projects to bring valuable experience towards society.
It will require for all concentrators to work with their peers across the three tracks:
to synthesize theoretical and real world knowledge;
to synthesize learning across the MBA's 4 pillars disciplines;
to demonstrate connections between the education and business ecosystem.
Meaningful platform
for social innovation projects
Capstone projects – Final MBA Dissertation
with applicable outcome, with social value impact
Where: Olivia Business Center, Gdansk Sky Club 12th Floor
When: 1st February 2019
Duration: 3/4 hrs
Who may attend: Unrestricted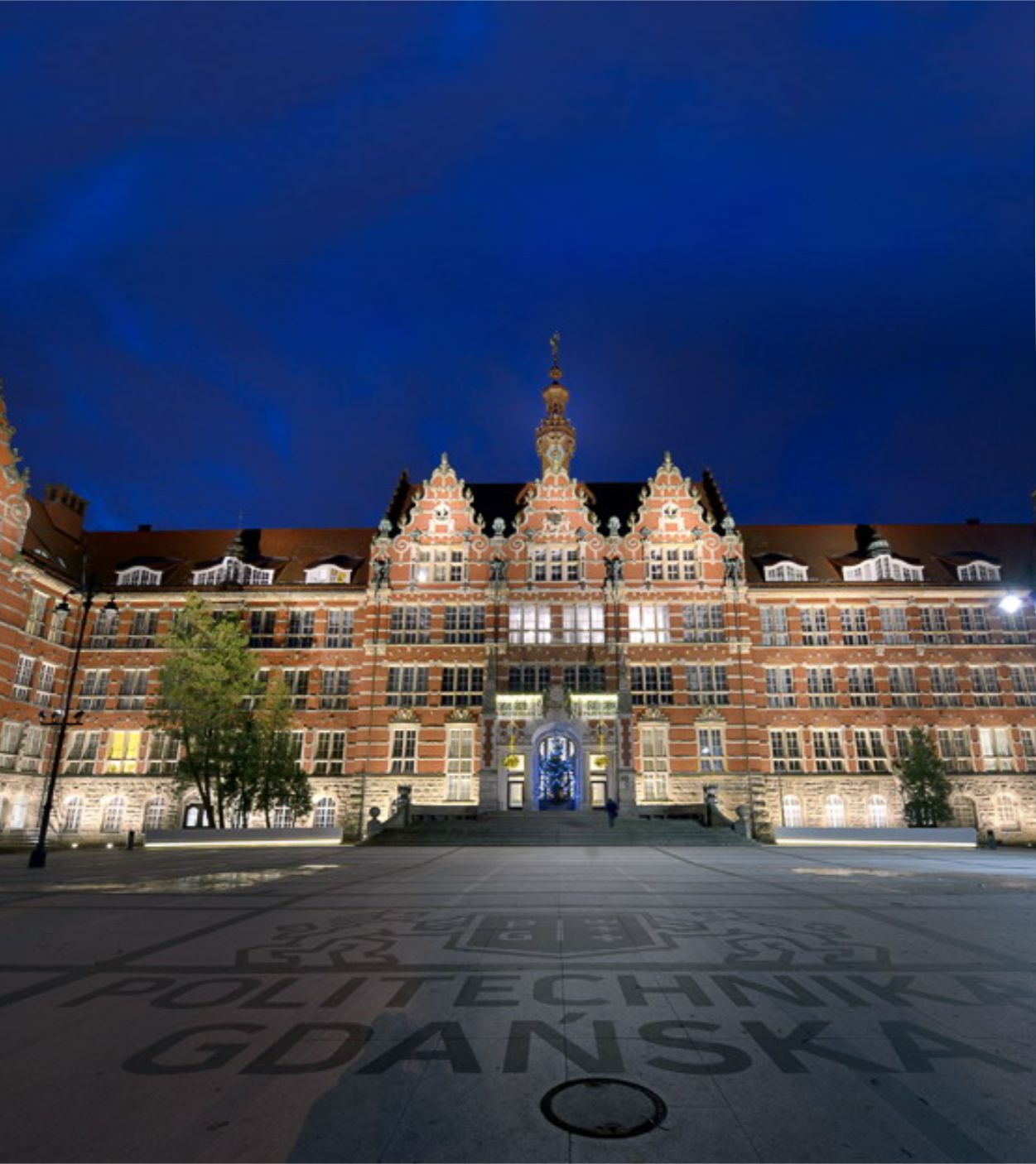 HOW IT WORKS
AIM & OUTCOMES
AIM
projects that bring social value
projects combining technology with social needs
building archipelagos of various competences
OUTCOMES
innovative social projects
practical work for others
mutual learning
learning social entrepreneurship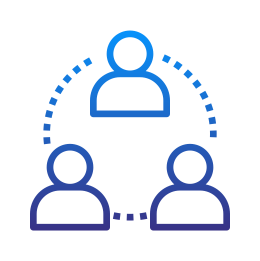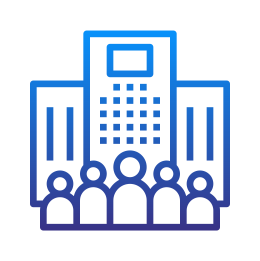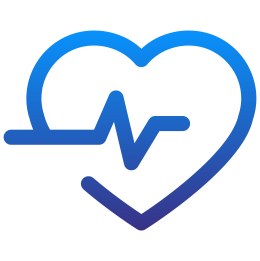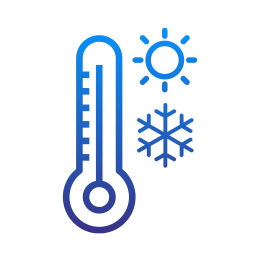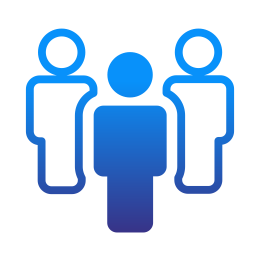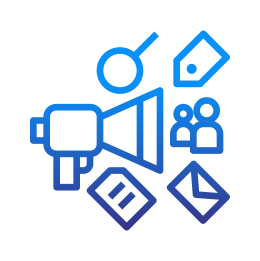 KEY PROJECT RESPONSIBILITIES
To benefit both the students and sponsor organizations, following are project success factors:
Well-defined project goals and scope negotiated by sponsor, team and faculty advisor
Clear deliverables incorporated in a written project plan with milestones
Setting of context within the sponsor organization and access to data
COMPANIES & ORGANIZATIONS
Sponsor organizations view Capstone projects as an exciting opportunity to:
Access bright, focused and community-oriented students and faculty
Receive an objective study of a critical issue facing  a sponsor organization
Receive written documentation of analysis  and recommendations
Develop connections to GUT students and faculty for future collaborations
STUDENTS
Students participating in Capstone projects receive academic credits and learn to:
Build skills in problem analysis, business case preparation, product/solution development, market research, presentation and public speaking
Enhance project management, teamwork and problem-solving skills
Develop expertise in a specific problem area while understanding context, leverage points and constraints (e.g. economic, legal, social, diversity and cultural conditions)
CAPSTONE PROJECT TIMELINE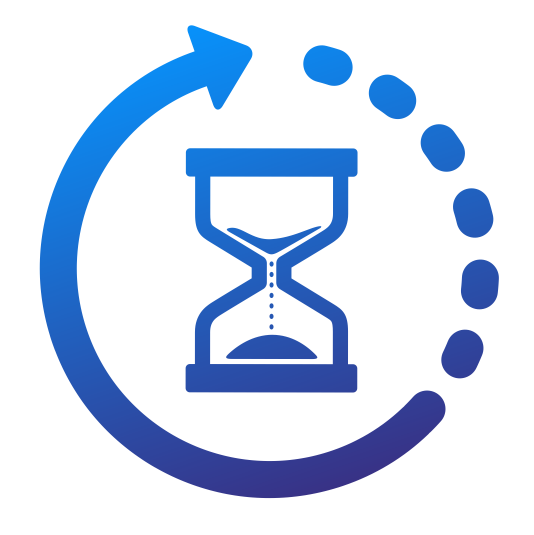 FEB 2019
Project presentation



Project Challange
Supervisors & Mentors



PROJECT PITCH
APR 2019
Tollgates



Approvals



DRY RUNS
OCT 2019
PROJECT VALIDATION
+
DEFENCES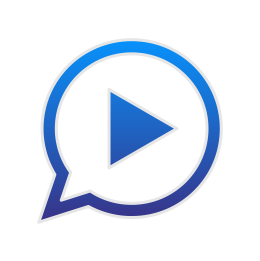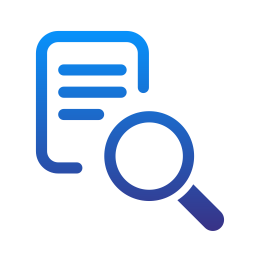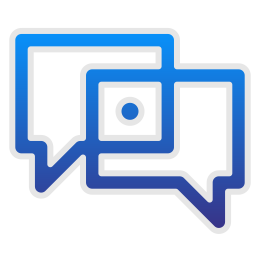 DISCUSSION PLATFORMS IN COWORKING AREA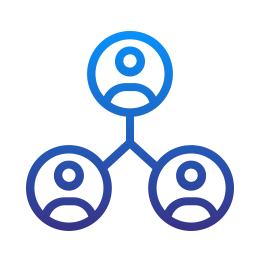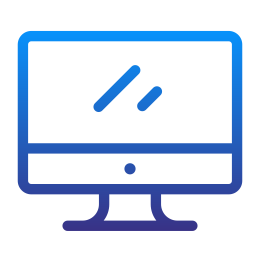 ONLINE LEARNING AND SHARING EXPERIENCE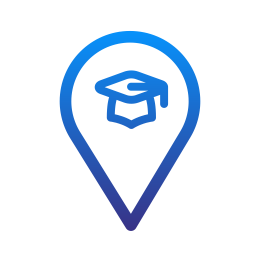 for:
MBA Students
MBA Alumni
MBA Business Ambassador