MBA Alumni at the international ENTIME conference
MBA Alumni from the 11th edition of the International MBA in Strategy Program and Project Management studies presented their Capstone Project at the international 9th ENTIME* conference, which took place at the Faculty of Management and Economics on April 21-22, 2022. The conference was held under the patronage of ECSB – The European Council for Small Business and Entrepreneurship and the main topic was: Taming uncertainty in entrepreneurship.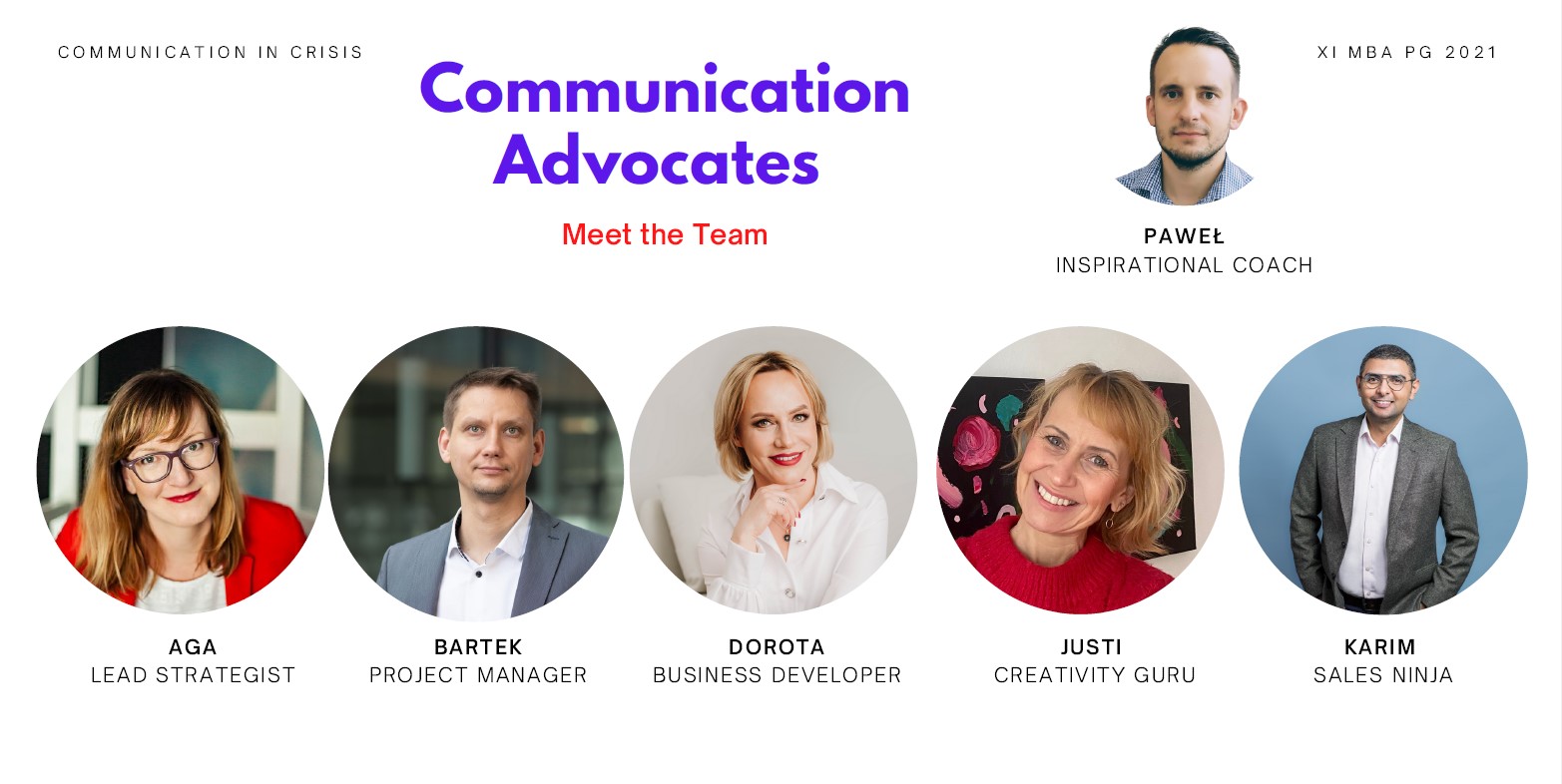 Among the conference panellists there were MBA Alumni. Karim Elsweefy, Justyna Kozlowska-Holt, Agnieszka Płoska, Bartłomiej Śniadkowski, Dorota Witthuhn made a presentation entitled: "Be Heard Academy project – How to reconcile social and business goals?". The team showed the source of their idea that is the concern for the development of children and adolescents communication skills in the face of the challenges during the pandemic and the war in Ukraine. They shared the idea of ​​strengthening these competences. The team created a prototype of a game that focuses on such competences like: listening, positive feedback, crisis management, respect, feelings, empathy. They also showed their business model, which will be used to introduce the game to the market and led the conference participants along the path they had taken, sharing the experience they had gained.
We are proud of You and congratulate on inspiring performance. Wish success and can't wait to play Skillopoly!
*ENTIME conference is yearly organized by The Faculty of Management and Economics Gdańsk University of Technology. This conference is designed to bring together cutting-edge views of academics from various fields of entrepreneurship, international business and small business. During the event we discuss major challenges and risks that firms face and deal with in a modern economy. More about the conference: https://zie.pg.edu.pl/en/entime-conference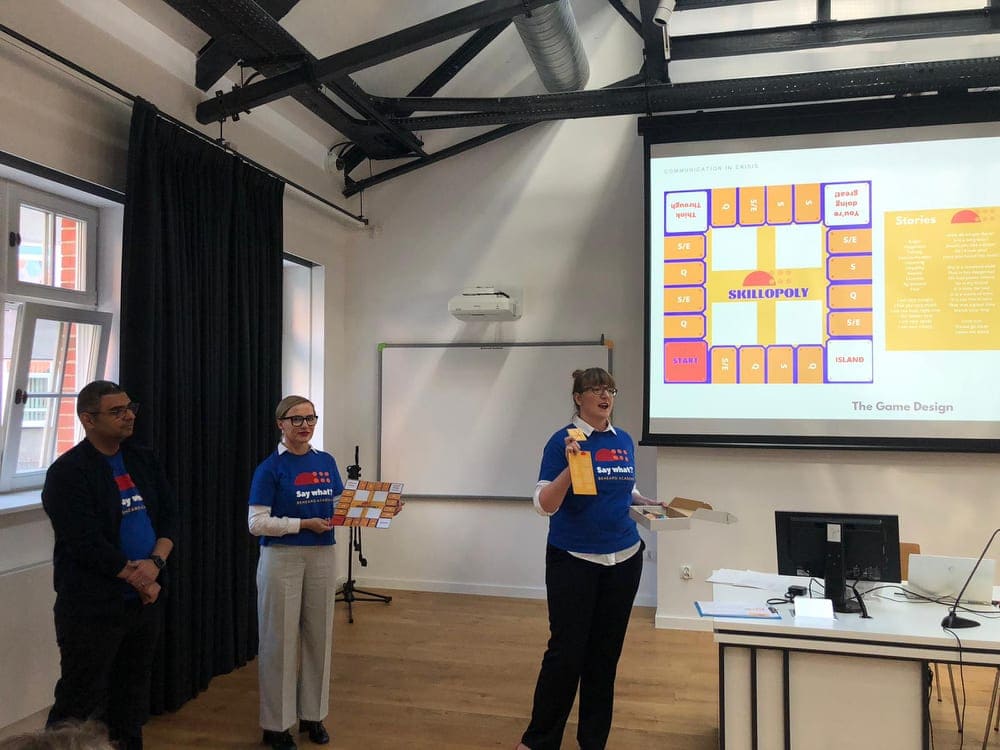 Subscribe To Our Newsletter
Join our mailing list to receive the latest news and updates from our team.