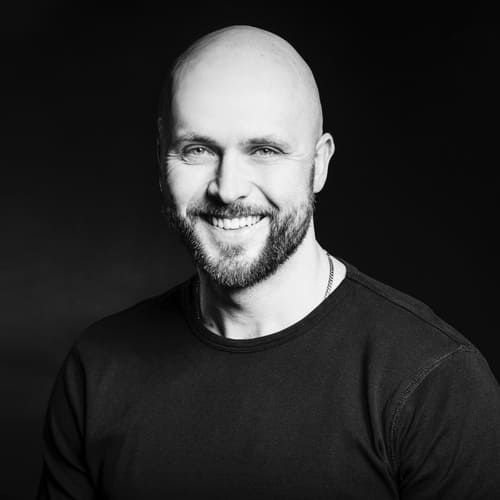 Business Negotiations and Conflict Resolution
Dawid Is an accomplished and commercially-minded practitioner with particular expertise in delivering successful projects in the renewable energy, real estate and training business. He is a qualified lawyer, trainer and mediator with solid managerial qualifications integrated with interpersonal skills and proven record in supporting a variety of project stakeholders.
As an expert in negotiation theory, process and practice during his more than 15-year career he created and implemented individualised standards regarding project development and operational excellence among its customers from the production, real estate and renewable energy industries. His expertise was developed in various aspects of mergers and acquisitions, since throughout years he was involved in numerous due diligence processes, mergers and direct contract negotiations.
As a trainer and consultant, he is exceptionally focused on all aspects of negotiations and alternative dispute resolutions seeing them as unlimited source of possibilities and opportunities for personal and organizational development. Passionate supporter of openness culture based on efficient communication and mutual respect.
He holds Master's degree in Law from University of Warmia and Mazury, followed by degree in Negotiations and Mediation at the SWPS University of Social Sciences and Humanities in Warsaw, Real Estate Management and Trading at UWM in Olsztyn, and an MBA from Gdańsk University of Technology.