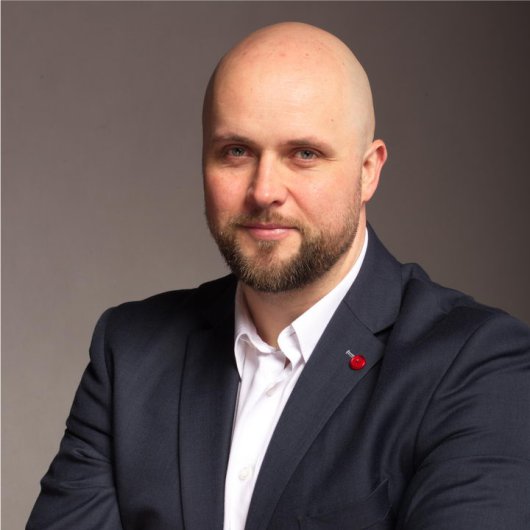 Business Law
Each organization perceives legal matters on its own way, depending on the gravity of case they have to deal with. Compliance, litigations, arbitration, contract negotiations became a part of day-to-day business activity. We are influenced by the law in countless dimensions, regardless of the position we hold or the business we run. Law and business will always intersect.
The dynamically evolving business environment forced the creation of a separate market sector, namely professional legal services. The bar is being raised higher and higher, and it requires raising knowledge in this field to higher levels. Hence, it is highly important to organize legal services within organization in a way that helps to optimize utilization of financial resources.
The aim of this module is to emphasise the meaning and position of law in dynamically changing business environment. After completing this module, students should be able to better understand the complexity and variety of legal interactions they may encounter as managers. They will also work out practical skills concerning legal aspects of business negotiations and elaborate on catalogue of good practices at contracts creation.
An example of real-life case studies is expected to show that legal matters are a non-uniform, multidisciplinary and multidimensional occurrence that cannot be classified by being captured in the definition framework of any specific style.
Dawid is an accomplished and commercially-minded Manager with particular expertise in delivering successful projects in the renewable energy, real estate and greenfield projects.
A qualified lawyer and recognised mediator with solid managerial qualifications integrated with highly developed interpersonal skills and proven record in achieving buy-ins from a variety of project stakeholders. A knowledgeable consultant and turnaround expert, exceptionally skilled in building high-performing and winning teams.