The engaging start and integration of the XV MBA Edition after Inauguration Ceremony
The MBA XV Edition has started!
Our XV MBA Students had the chance to hear incredibily inspiring speech given by Former Executive Vice President of Carlsberg Group – Jacek Pastuszka. During his presentation he convinced students that Management is the most noble of professions when the manager is aware of and keeps the values. This perfectly suits our MBA motto: MBA is not only the education, but values we bring together!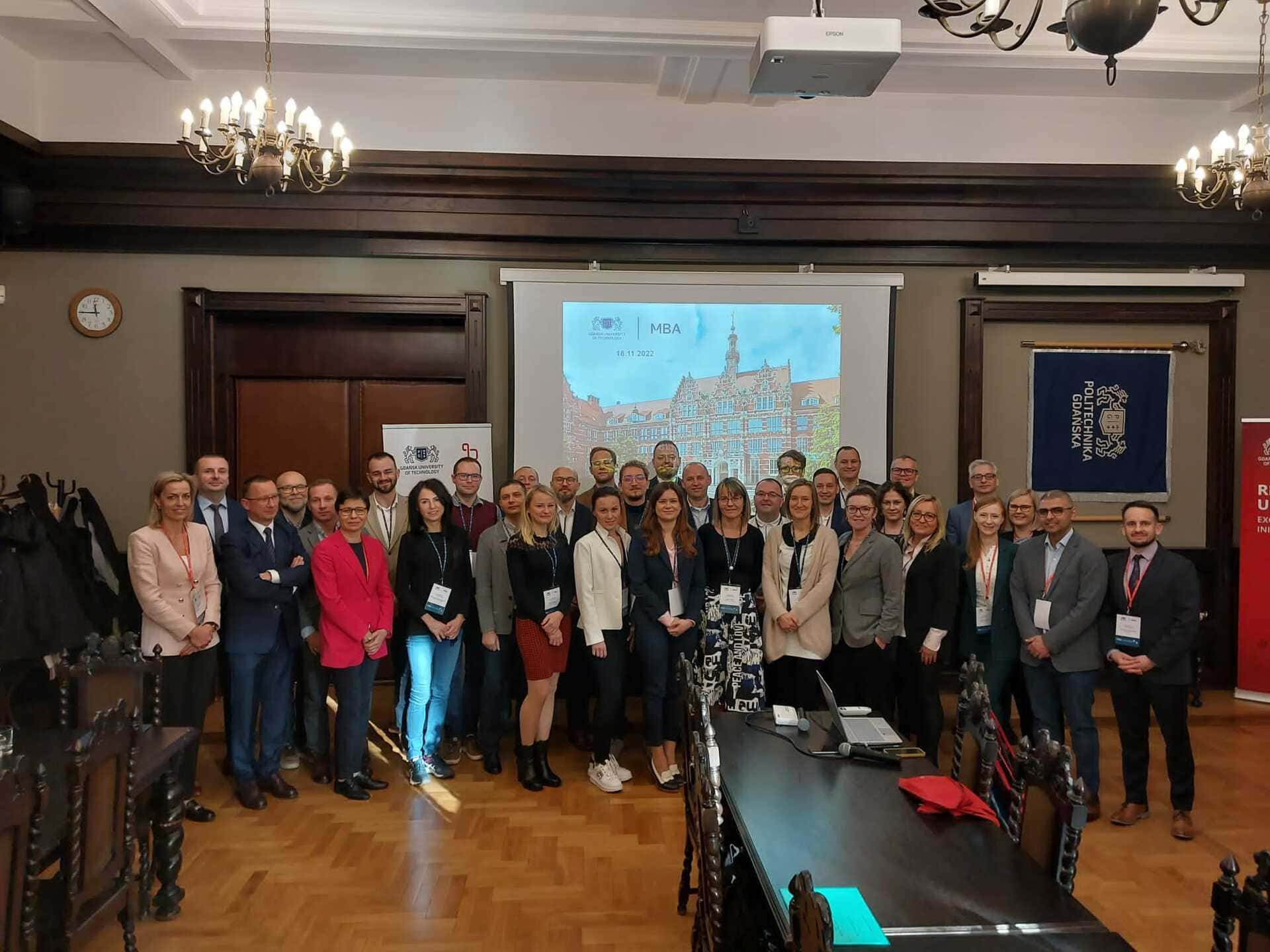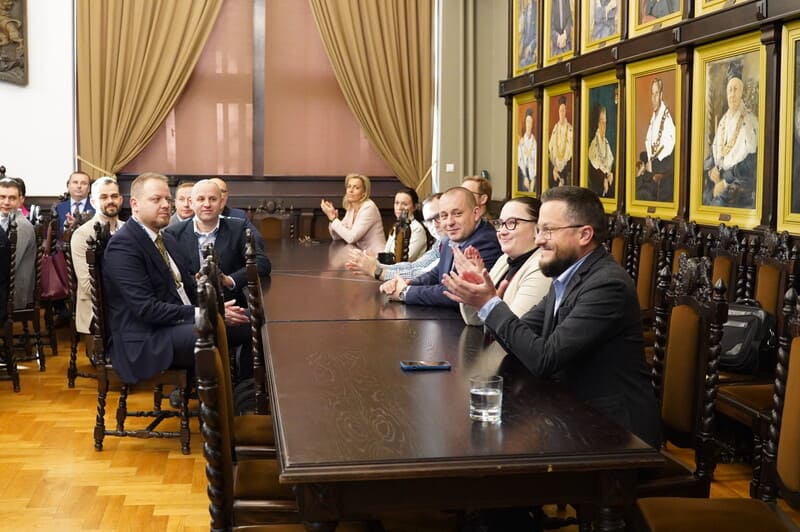 After the Ceremony, we followed the good practice of beginning the program with the Team Building module, which was run by Katarzyna Stankiewicz, Ph.D., and Paweł Ziemiański, Ph.D.
After a bit of integration on the first day, on the second, our newly admitted MBA Students learned about team dynamics, mechanisms governing the way teams operate, and influencing their effectiveness and development.
On the third day, we engaged in a hybrid simulation, Sparta, where our Participants had to use the gained knowledge and skills in practice. Sparta is a dynamic simulation that takes place online and in the room where participants are located. We organized it in cooperation with GRUPA ODITK.
Participants needed to deal with uncertainty and multiple information. To succeed, it was necessary to coordinate teams, build effective communication practices, assume different team roles and tasks, and make decisions under time pressure.
Our Participants experienced the importance of engaging in meaningful discussions when solving problems in a team setting, pausing to discuss actions and their results, and learning from successes and failures. It also seemed that they were both learning and having fun. The Students of the XV Edition proved to be a group of experienced business professionals willing to share knowledge and help each in the development process.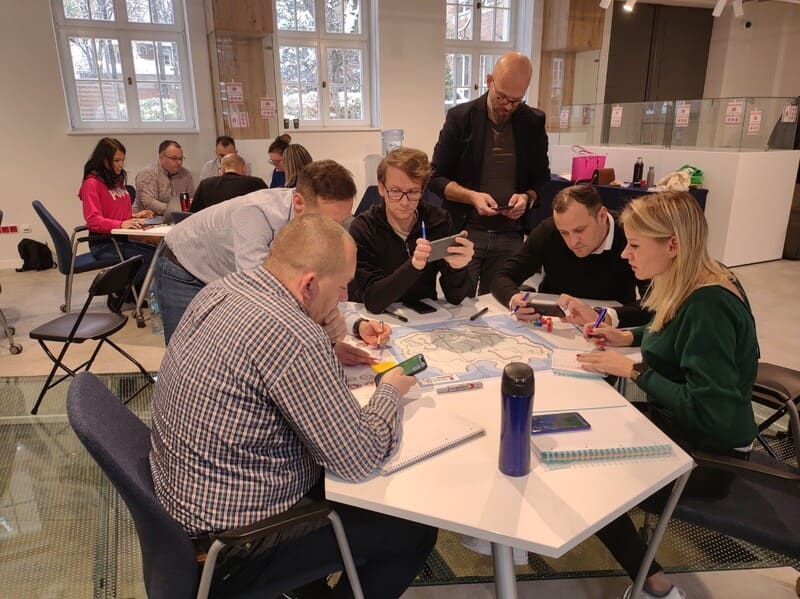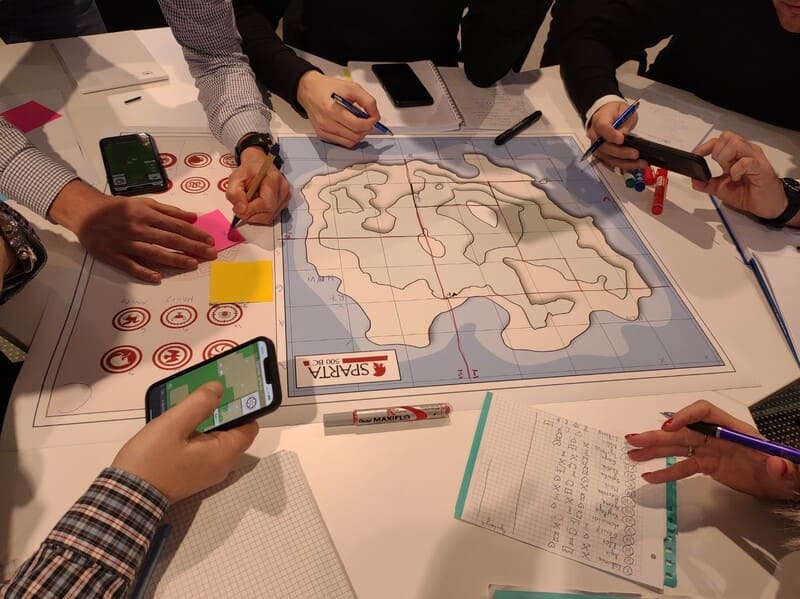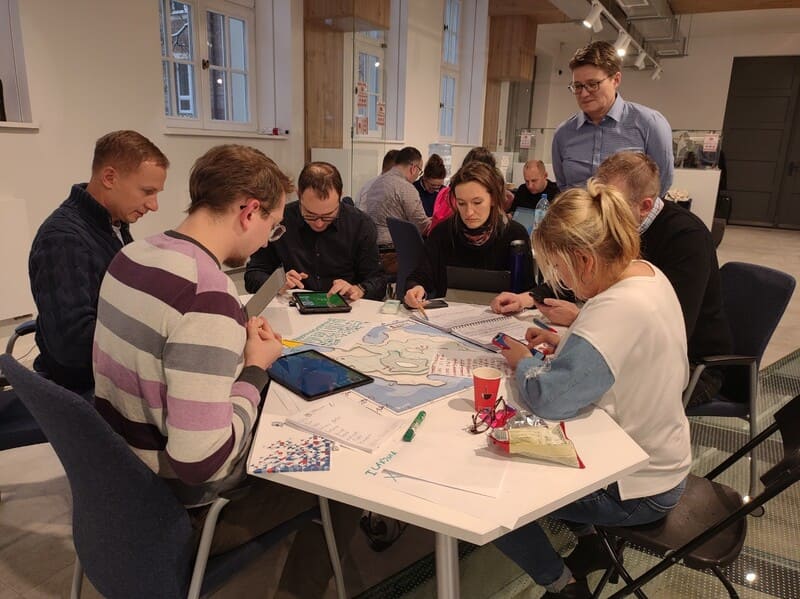 Subscribe To Our Newsletter
Join our mailing list to receive the latest news and updates from our team.