Visit in Nyborg Mawent on 16.06.2023
MBA studies are a combination of theory and business practice.
The visit of MBA students to NYBORG-MAWENT S.A. was one of the most anticipated events in the academic calendar. On June 16, a group of talented and ambitious future business leaders from cohort 14 had the opportunity to see what it's like to work in a real business environment and the importance of applying the knowledge gained in practice.
During the visit, the students had the opportunity to meet with key executives at the company. They learned about the company's history, strategic goals, achievements and challenges. In addition, during the presentation, the managers shared their experiences in management, running a successful business and developing leaders in the company. MBA Students also had the opportunity to see an extremely modern Colubris Acoustic and Flow Research Laboratory, an example of bold process improvement in the company.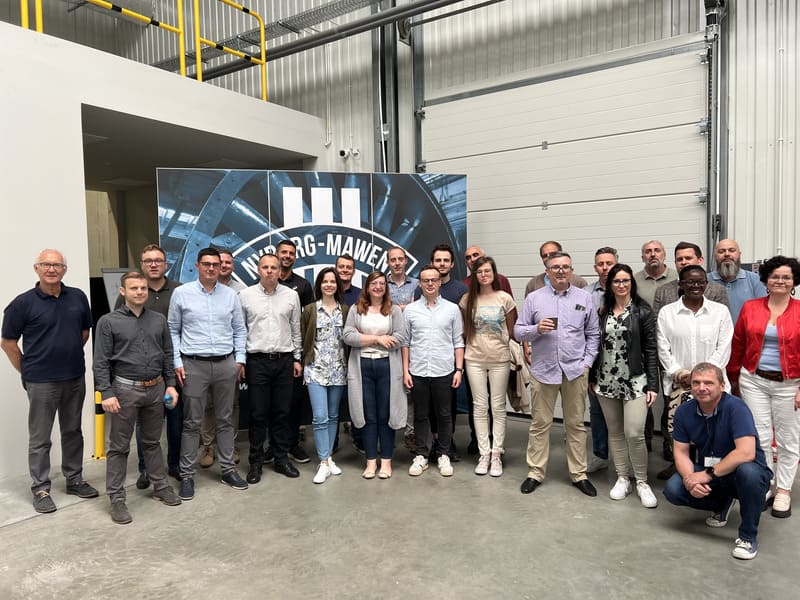 The visit combined the MBA module conducted by Marek Galanter: Operational and Business Excellence. Students had the opportunity to see the effects of applying the Lean management philosophy. Mateusz Bortkiewicz (our MBA Alumnus and the CFO/COO in Nyborg-Mawent) said that the project he was preparing for the end of the MBA under Marek's supervision was a vital trigger to look for ways to develop the organization. 
The visit to NYBORG-MAWENT S.A. was not only a chance for MBA students to learn about the mechanisms of the company, but also a source of inspiration for their future careers. Observing the success and professionalism of the NYBORG-MAWENT S.A. team, the students realized the importance of having a passion for what you do and constantly striving for excellence.
We sincerely thank NYBORG-MAWENT S.A. for hosting our MBA Students and sharing the company's experiences and achievements. Special thanks to Mateusz Bortkiewicz and Agata Kowalik for the presentations and Angelika Sakowicz for helping in organizing the visit.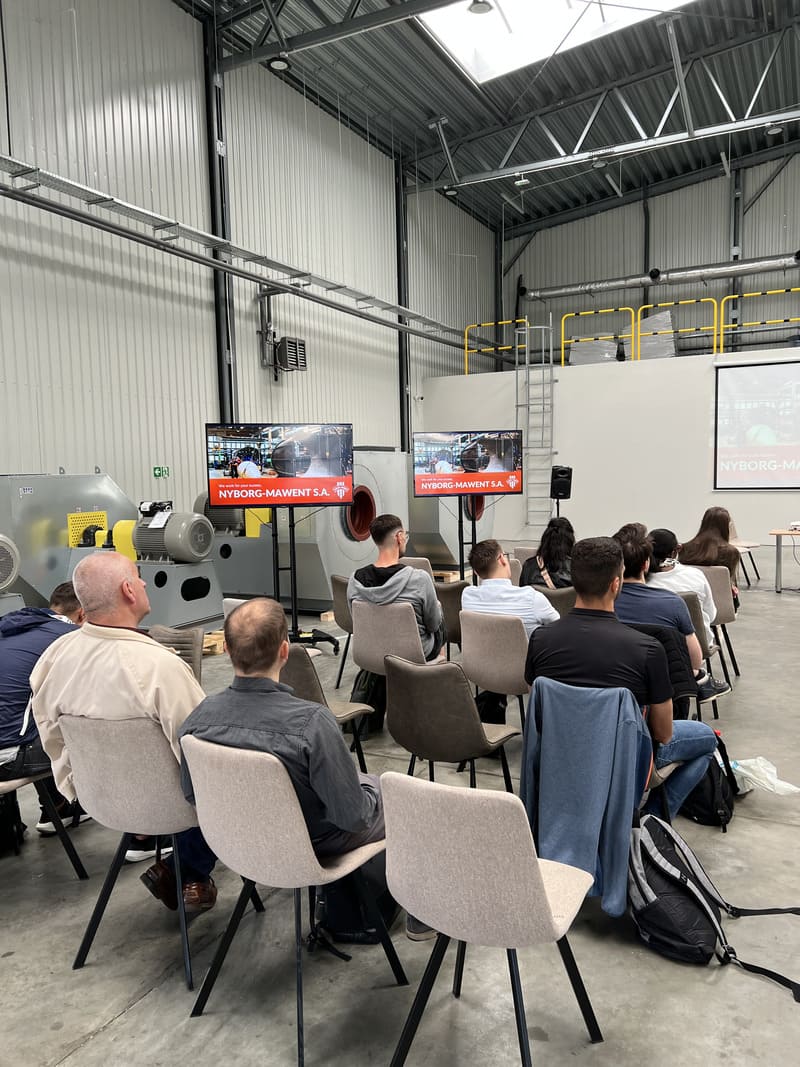 The visit of MBA students to NYBORG-MAWENT S.A. in Malbork was a unique learning experience that provided inspiration, learning and practical guidance for future business leaders. By observing the professionalism and passion with which the company carries out its projects, students realized the key qualities necessary for success in today's competitive world. Study visits such as this one provide an excellent opportunity for MBA students to understand how theory can be effectively put into practice, contributing to the education of future leaders and professionals who have a real impact on the business landscape.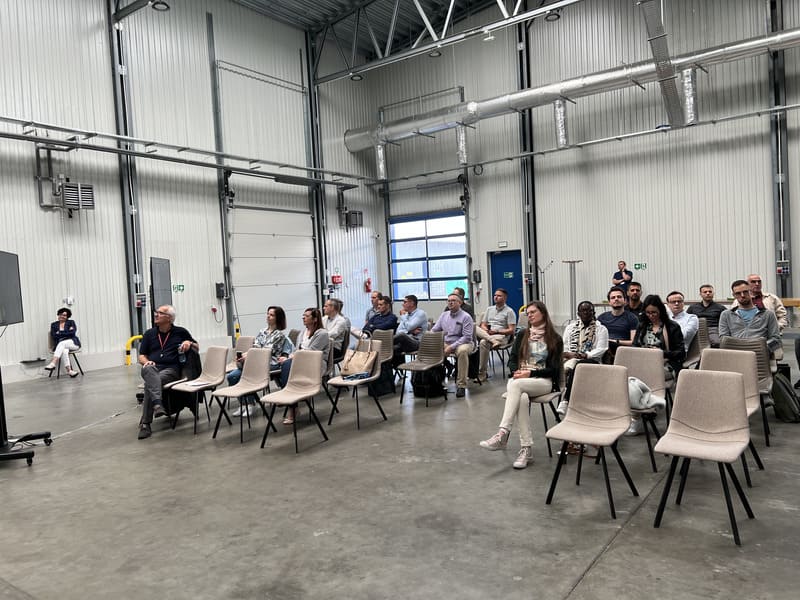 Subscribe To Our Newsletter
Join our mailing list to receive the latest news and updates from our team.