Discover master classes with MBA lecturer – Alain Heureux
Just before Christmas I had the opportunity to meet my new group of MBA students: some 28 talented were challenged during 3 days to develop their own start-up defining their common Fertile Ground, using Design thinking to identify business opportunities based on customer pain validating them on their Market Attractiveness by using several assessment models. Regular pitching sessions have challenged their capacities of story-telling and working under time pressure teamwork and project management were essential to succeed.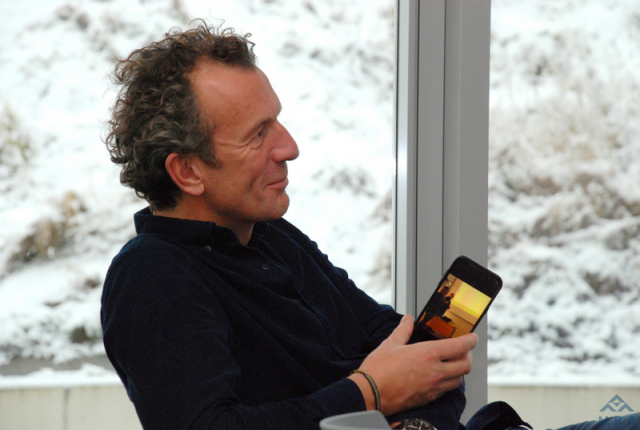 Turning an idea into a potential business requires several scenario's which can be evaluated based on the Business Model Canvas and the Pimento Map. At the end of 3 days, we had 4 start-up ideas with detailed PowerPoint presentation and some prototypes of the products and services! Enormous quality of work but also impressive enthusiasm and some fun were the output of the module dealing with soft- and hard skills but driving Creativity, Innovation and Entrepreneurship. Other surprise: the start-ups were focusing on impact and purpose showing how social entrepreneurship and humanities are central on the agenda of individuals! Environment, health, education, skills and happiness were the main themes of our start-ups.
Alain Heureux – Trainer in Creativity, Innovation and Change, Brussels, Expert in EU 2030 High-Tech Skills Workgroup from European Commission (DG Grow), GUT MBA Advisory Board.
More information about lecturer →

Subscribe To Our Newsletter
Join our mailing list to receive the latest news and updates from our team.