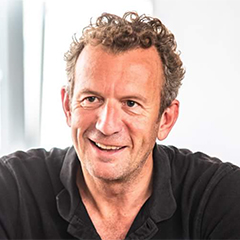 Bio:
Alain Heureux, responsible of two Modules in your MBA Journey :
1° Creativity, Innovations & Entrepreneurship
2° Innovation, Cultural Change and Digital Transformation
Alain Heureux, serial entrepreneur starting his first company in 1984 and still creating companies at the current age of 56. Most companies were and are active in media, marketing, digital and technologies. Parallel to his ventures, Alain has always been active in associations and self-regulation working closely with the European Institutions and the Industries.
In 2010, he opened one of the first Incubators in Brussels hosting more than 60 starters from the creative industries as well as hosting events from corporates and institutions (The Egg Brussels&Pepibru). Alain founded several non-for-profits to promote the Creative Economy in Belgium (  www.brusselscreative.be) and throughout Europe ( www.creativering.eu) but also some Charities connected with some private causes namely Little Hearts (orphanage in Cambodia), Action Parkinson (activities for parkies in Brussels) or Interface 3 (ICT training for immigrant women in Brussels).
Since 2017, Alain is CEO of Virtuology Academy helping people to develop their talents, helping entrepreneurs to succeed their projects, helping business leaders to adapt their management style but also helping organisations to change.  Training and Coaching people and companies to become more Creative, more Innovative and more Agile are the main focus points off his expertise.  Alain is also proud to teach professionals within the MBA program of the Gdansk University of Technology but also for the Aspire Academy in Brasov and for UNIT.City in Kiev, and many other schools in Belgium.
Creativity, Innovation and Entrepreneurship:
Finding an idea is a process and making a business from your idea is a long journey. This 3-days module will connect you with tools helping you to develop a sustainable and scalable project as an entrepreneur or intrapreneur.  You will be working in teams, under pressure and delivering several assignments.  You will be pitching regularly towards other teams.  The Module is designed like a Startup Sprint Bootcamp. Design Thinking, Business Model Canvas or Pimentomap will be some of tools used during an hands-on way of training. Flipped classroom and peer-to-peer learning principles are essential to succeed.
Change Management and Digital Transformation:
Understanding Digital Business Strategies and Transforming the Innovation Culture will highlight how to make Corporate organisations future-proof. This 3-days module will help you to understand Innovation, to develop a Strategic frame for Innovative projects using the Job-to-be-Done methodology of Professor HBS Clayton Christensen, and to see how you can use Innovation to transform your organisation but also how to maintain disruption within your teams.  During three days we will be working collectively but during the last day, we will work again in teams applying the learnings to one Corporate example.
An articles about the classes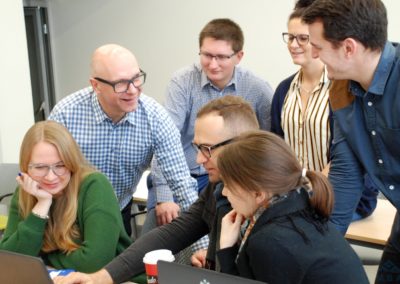 Creativity, Innovations & Entrepreneurship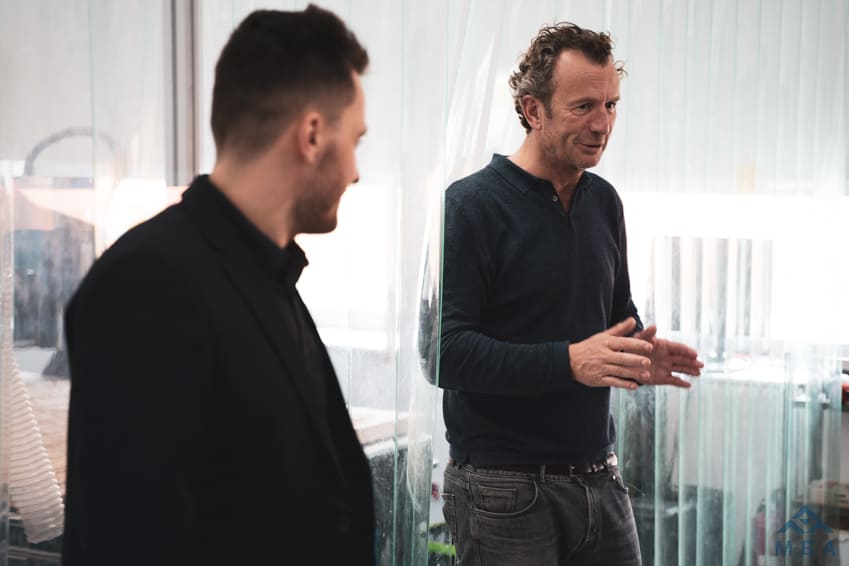 Creativity, Innovations & Entrepreneurship
Change Management and Digital Transformation