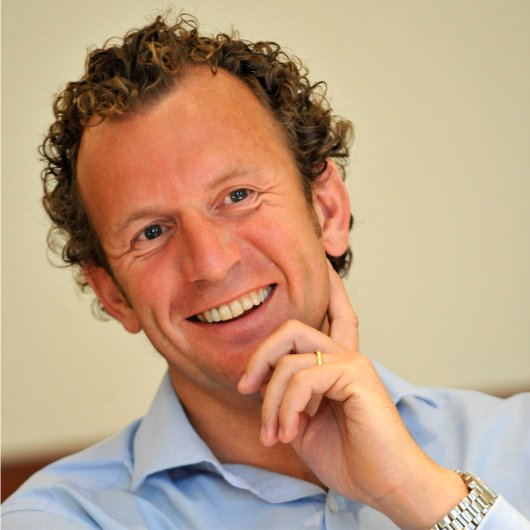 Creativity, Innovations & Entrepreneurship 
Change Management and Digital Transformation
Alain Heureux, serial entrepreneur starting his first company in 1984 and still creating companies at the current age of 52. Most companies were and are active in media, marketing, digital and technologies. Parallel to his ventures, Alain has always been active in associations and self-regulation working closely with the European Institutions and the Industries.
In 2010, he opened one of the first Incubators in Brussels hosting more than 60 starters from the creative industries as well as hosting events from corporates and institutions (The Egg Brussels&Pepibru). Today, Alain is co-founder of Brussels Creative (www.brusselscreative.be) and Creative Ring (www.creativering.eu) as well as trainer of starters and corporates throughout the Virtuology Academy (www.virtuology-academy.com). Cross-over innovation and creative ecosystems are the two main focus points.
Creativity, Disruptive Innovation and Business Modelling
Finding an idea is a process and making a business from your idea is a long journey. This 3-days module will connect you with tools helping you to develop a sustainable and scalable project as an entrepreneur or intrapreneur. Design Thinking, Business Model Canvas or Pimentomap will be some of tools used during an hands-on way of training. Flipped classroom and peer learning principles are essential to succeed.
Change and Digital Transformation
Understanding Digital Business Strategies and Transforming the Innovation Culture will highlight how to make existing organisations future-proof. This 3-days module will help you to create your transformation manual and to start your journey by engaging a community of change ambassadors within your organization. Flipped classroom and peer learning principles are essential to succeed.
An articles about the classes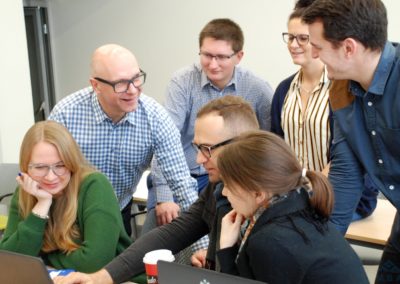 Creativity, Innovations & Entrepreneurship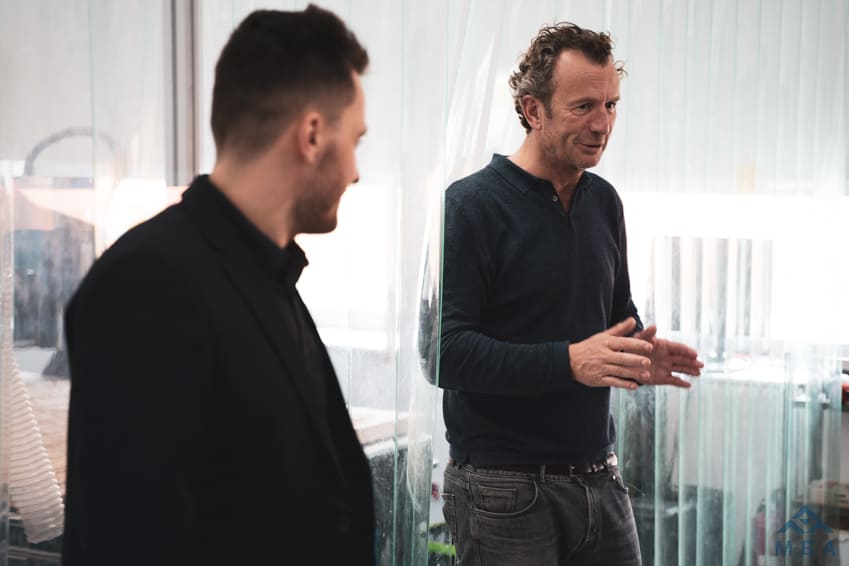 Creativity, Innovations & Entrepreneurship
Change Management and Digital Transformation