Discover master classes with MBA lecturers – Bartosz Lipnicki and Jan Wyrwiński
Students of the XIII edition of the International MBA have gone through an experiential learning process as part of the Strategic Management module
On October 22-24, students of the XIII edition of the International MBA at Gdańsk University of Technology went through the Strategic Management module. Students played an interactive, strategic game based on a real-life case study followed by reflective discussions. This part was designed with experiential learning model by David Kolb, where knowledge and experience were reflected upon and applied into practice of a business environment.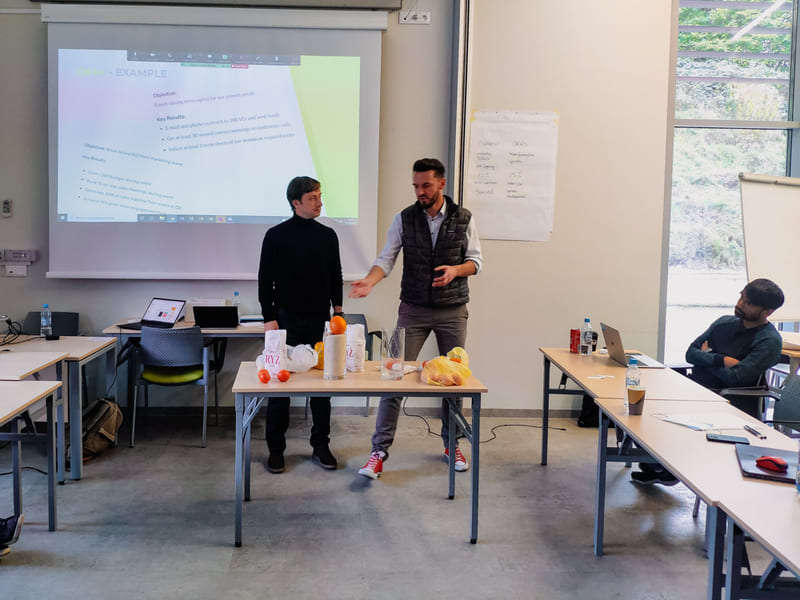 The full 3-day process covered foundations of strategic management, modern toolset and a few deep dives into building companies from idea to IPO, new disruptive technologies (e.g. digital twins, blockchain) and business models (e.g. decentralized autonomous organisations, proximity food ordering and delivery). Students shared case studies from their own experience, discussed and looked at those topics from diverse perspectives.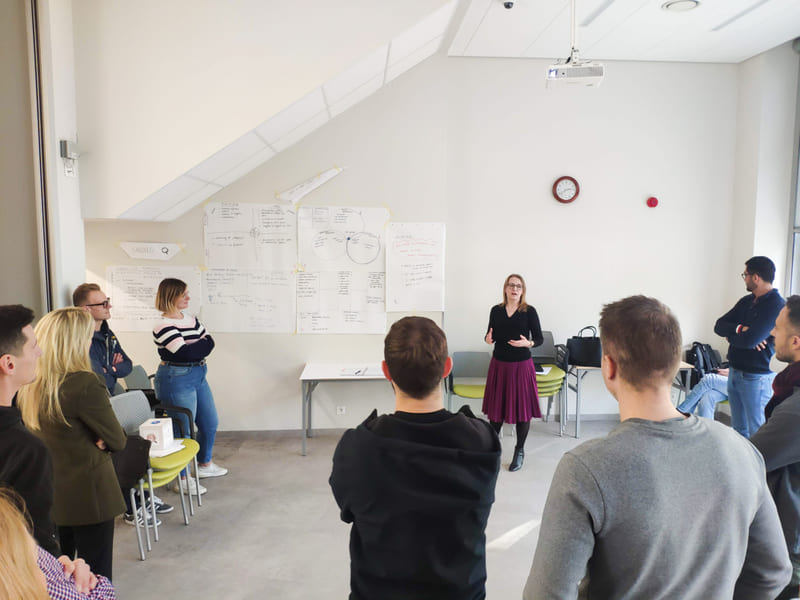 The experiential learning and development journey about strategic management was facilitated by Bartosz Lipnicki and Jan Wyrwiński. Thank you!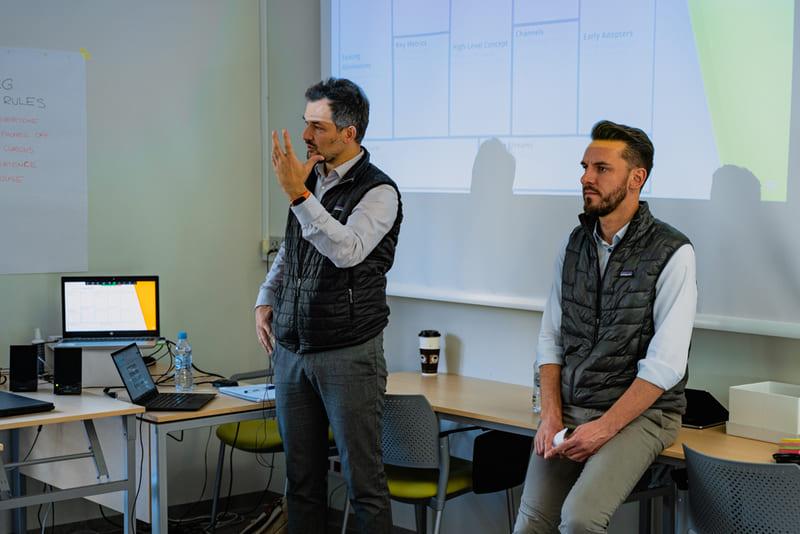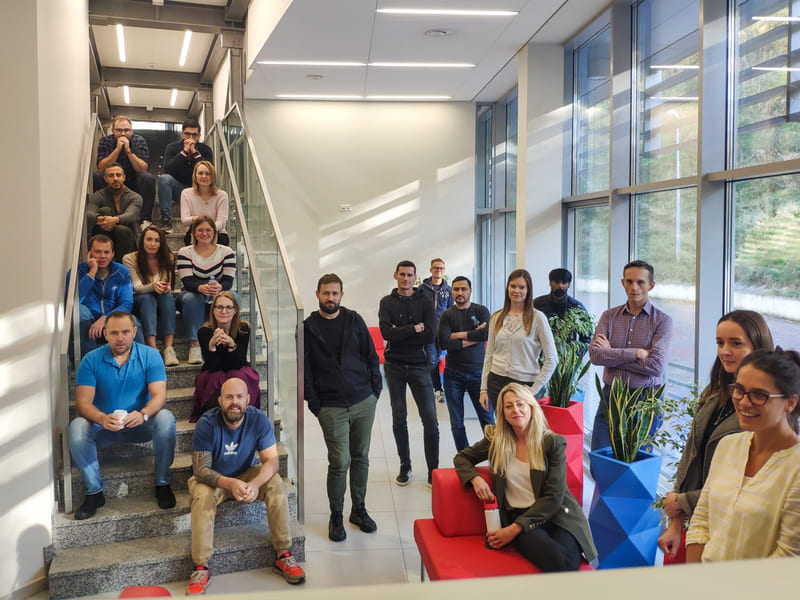 Subscribe To Our Newsletter
Join our mailing list to receive the latest news and updates from our team.