XIV International MBA Inauguration Ceremony
We are honoured to announce that the inauguration of the academic year of the International MBA in Strategy, Programme and Project Management studies of the XIV edition will take place on the 19th of November 2021.
We are happy to welcome 26 new MBA Students from different sectors: IT, production, automotive, trading, services, public sector, steel industry and various countries: Belarus, Belgium, Brazil, Bosnia and Herzegovina, Germany, Rwanda and USA and sundry generations: X, Y and Z.
Among the invited guests there will be business and academic representatives, Students and Alumni of MBA's studies.
We are starting the new edition to increase the value of an educated talent pool, as well as meeting the needs of international business environment. We create value by joining talented people, in order to develop effective leaders and entrepreneurs and to have a significant impact on the growth of industries and the economy through values-led experience. During the meeting we would like to draw attention to sustainable development.
The participants will have the opportunity to listen the inaugural power speech titled "Do you have what it takes to make your company a climate leader?" and will be given by Anna Desogus.
Anna Desogus

Founder of Circular Together – a training and consulting company focused on the areas of circular economy, zero waste and climate change. Organiser of the local chapter of Circular Economy Club in the Tricity area (Gdańsk, Sopot, Gdynia). Ellen MacArthur Foundation Circular Economy Pioneer 2021. European Climate Pact Ambassador. Expert in the Climate Leadership Programme run by the UNEP-Grid Centre Warsaw.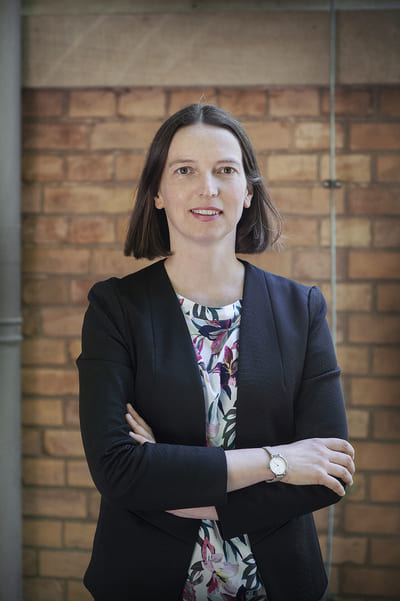 The ceremony is delivered in hybrid mode. The Agenda of this Inauguration ceremony is presented below.
10.00-10.45
Rector, Prof. Ph.D., D. Sc., Eng., Corresponding member of the PAS Krzysztof Wilde
10.45-11.15
Dean of the Faculty of Management and Economics, Ph.D., D. Sc., GUT Professor Małgorzata Gawrycka,
MBA Director Beata Krawczyk-Bryłka, Ph.D.
Alumni Panel
MBA, Ph.D., CEng, SMIEEE, FIET
Michele Fiorini
MBA, Sales Manager Eastern Europe in Cambi Group
Jacek Kościukiewicz
MBA, Head of People Operations Gdansk in Dynatrace
Ewa Szczepkowska
11.15-11.45 Power speech
"Do you have what it takes to make your company a climate leader?"
Anna Desogus


Subscribe To Our Newsletter
Join our mailing list to receive the latest news and updates from our team.