"It has become appallingly obvious that our technology has exceeded our humanity."
Albert Einstein
A group of 20 students from 8th GUT's MBA edition with their mentors visited Barcelona on May 20–22 2019 for an Inspirational Safari. They visited many organizations and companies dealing with innovation, creativity and future technology for citizenships.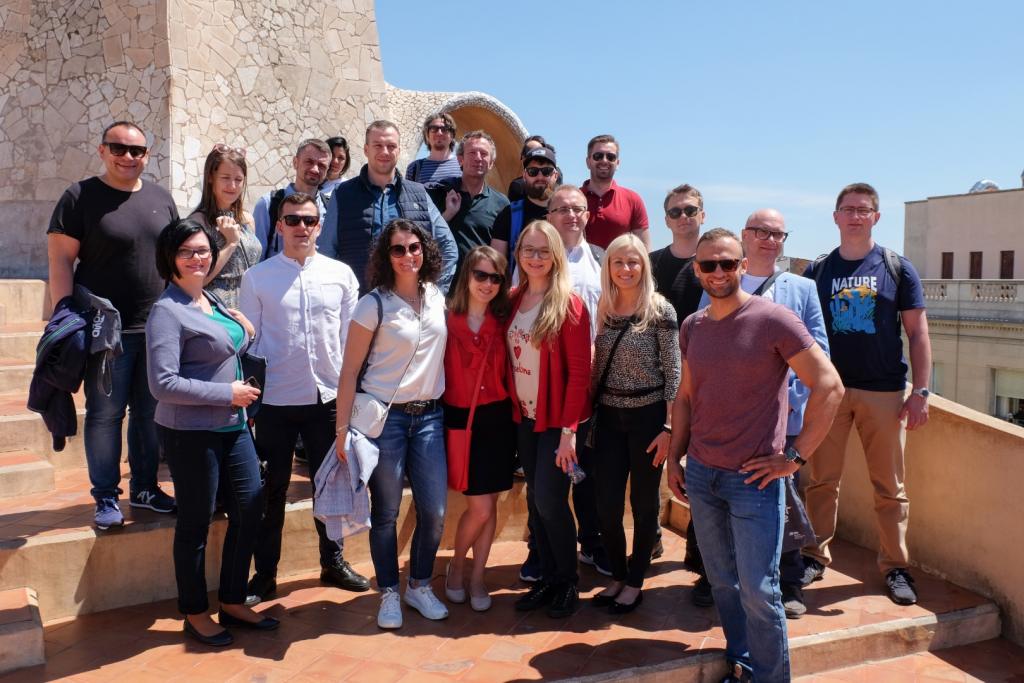 "Safari in Barcelona had well organized programme and facilitation. Great mix of professional and cultural content. Dedication of hosts from all companies, great openness and willingness to share about their companies and personal experiences. Excellent networking experience of staying together with colleagues from the course." – Dariusz Dąbrowski, MBA student
May 20, 2019

What might the future be like? All human brains have evolved to avoid such a complex and uncertain question. GUT MBA students challenged their imaginations through aspiring to be great creators and listening to special guest speakers talk about the need to renew our gaze on the world. "Imagine the Future" was the main topic of day one of the Barcelona Inspirational Safari.
First, the participants learned about Antonio Gaudi's futuristic style of architecture. They visited one of his masterpieces, Casa Mila, to discover Gaudi's inspirational attitude toward construction and design.
Then the day took an immediate turn towards the future:
Escola Superior de Disseny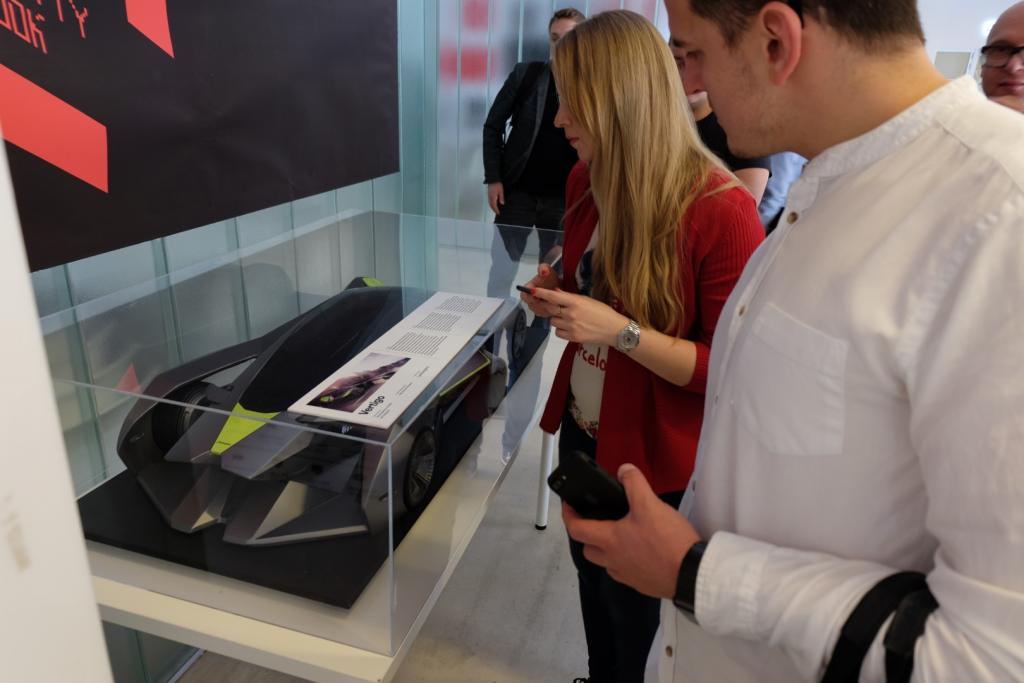 The International Education Network that specialises in design, fashion, visual communication and management for the creatives industries. Here, Lamborghini and Seat nurture the talent of the younger generation, who create futuristic designs for the firms.
Noumena
A multidisciplinary tech company implementing innovative solutions in the fields of robotics, 3D printing and wearable tech.
CCCB: Centre de Cultura Contemporània de Barcelona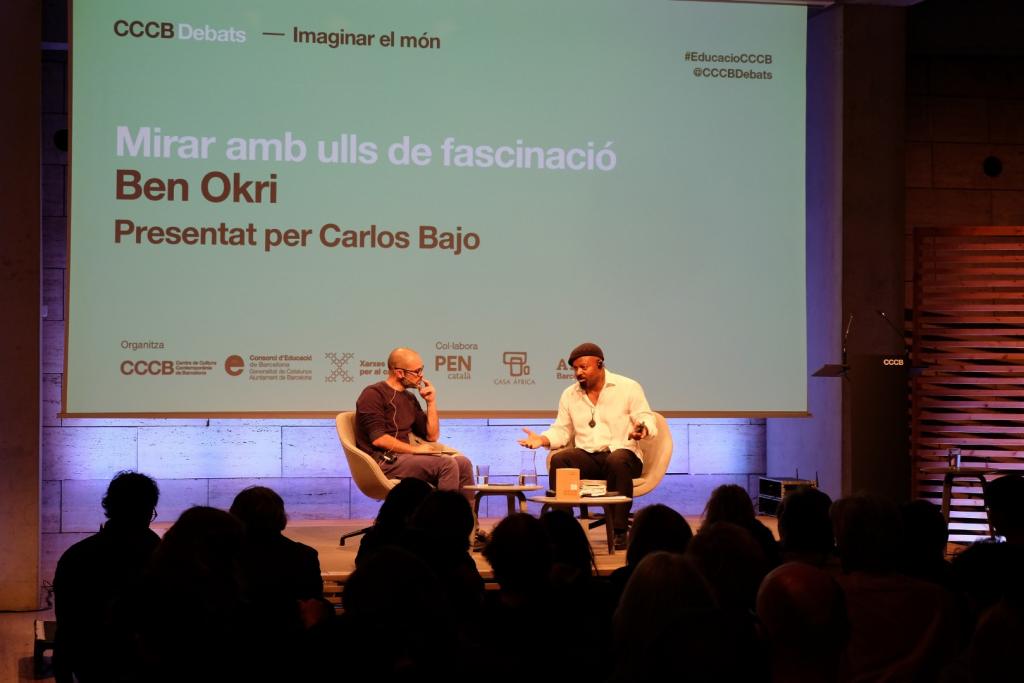 At the end of the day, the group was inspired in the Centre for Contemporary Culture by the well-known Nigerian poet and novelist, Ben Okri, who is titled by an Order of the British Empire and The Royal Society of Literature. The author presented his viewpoint regarding perception of others. He explained how it is to look with eyes of fascination. It was a great and deep base upon which to understand education and business activities through the "looking" perspective.
Watch the 2-minute summary of the study visit in Barcelona:

Subscribe To Our Newsletter
Join our mailing list to receive the latest news and updates from our team.