MBA Inspirational Safari – Study Visit in Brussels
In March 2023 together with Alain Heureux from Virtuology Academy we are organizing study visit in Brussels for our MBA Students and Alumni.
What is MBA Inspirational Safari?
MBA Inspirational Safari is a 3-day trip dedicated to MBA Students to challenge them to discover new societal and business projects as well as to give them the opportunity to deepen their relations within the MBA community. Each day of the Safari is focused on different themes and includes visits in inspirational places and meetings with founders and leaders from public, private and grass root initiatives.
MBA Inspirational Safari in Brussels 2023 – Program
The program of Inspirational Safari in Brussels is divided into 3 very intensive days. Each day is dedicated to different aspects of business and entrepreneurship.
The first day is dedicated to Innovation, Revitalisation and Social Inclusion. We will have the opportunity to recognize the idea of inclusive entrepreneurship, to meet people supporting youth with difficult back-ground in their professional career and to visit Gare Maritime – a pioneering hub combining unexpected retail, work and hang out experiences.
During the second day MBA students and alumni will have the chance to visit the biggest urban farm in Europe BIGH (https://bigh.farm/). Furthermore, participants will find out the idea behind Urban Universities and will visit Digital Campus.
The last day of the MBA Inspirational Safari is dedicated to Innovation in the Cultural & Creative Sector. MBA Students will meet public authorities from Brussels and Europe while visiting The European Commission and Parliament.
Not only education!
During the study visit in Brussels, MBA Students will not only spend time on self-development and expanding knowledge. They will also have the chance to get to know one of the most beautiful cities in Europe. The program of MBA Inspirational Safari includes also visits in well-known tourist places and assures the participants a culinary journey in best restaurants in Brussels.
Safari Guide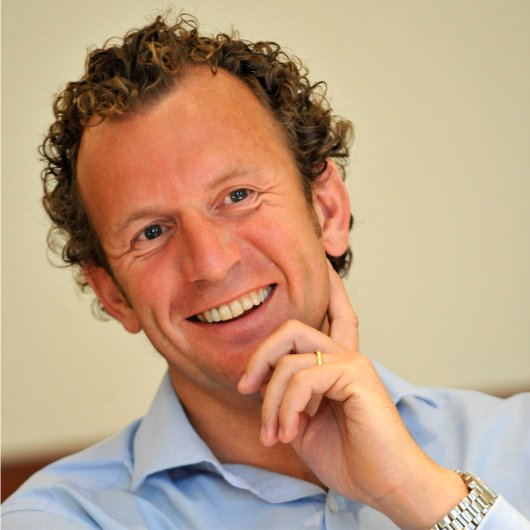 Alain Heureux  will be the main guide during the MBA Inspirational Safari.
Alain is an expert in leadership, innovation, creativity and entrepreneurship. He is our MBA lecturer and provides two modules: Creativity, Innovations & Entrepreneurship and Change Management & Digital Transformation. In 2020 Alain was awarded as the Best MBA Teacher.
In 2019 Alain together with Virtuology Academy invited our MBA Students to Barcelona. It was very inspirational and integrating event. We are sure that this time in Brussels, the MBA Study Visit will be also a great experience for MBA Students and Alumni.
MBA Students and MBA Alumni – we can't wait to spend the time with you in Brussels!

Subscribe To Our Newsletter
Join our mailing list to receive the latest news and updates from our team.