MBA's Creative Evening is a series of meetings, which main aim is to exchange the experience of world's experts with MBA's Alumni and Students. There are case studies and interactive presentations as well as the opportunity to share insights and network experiences. See what was on.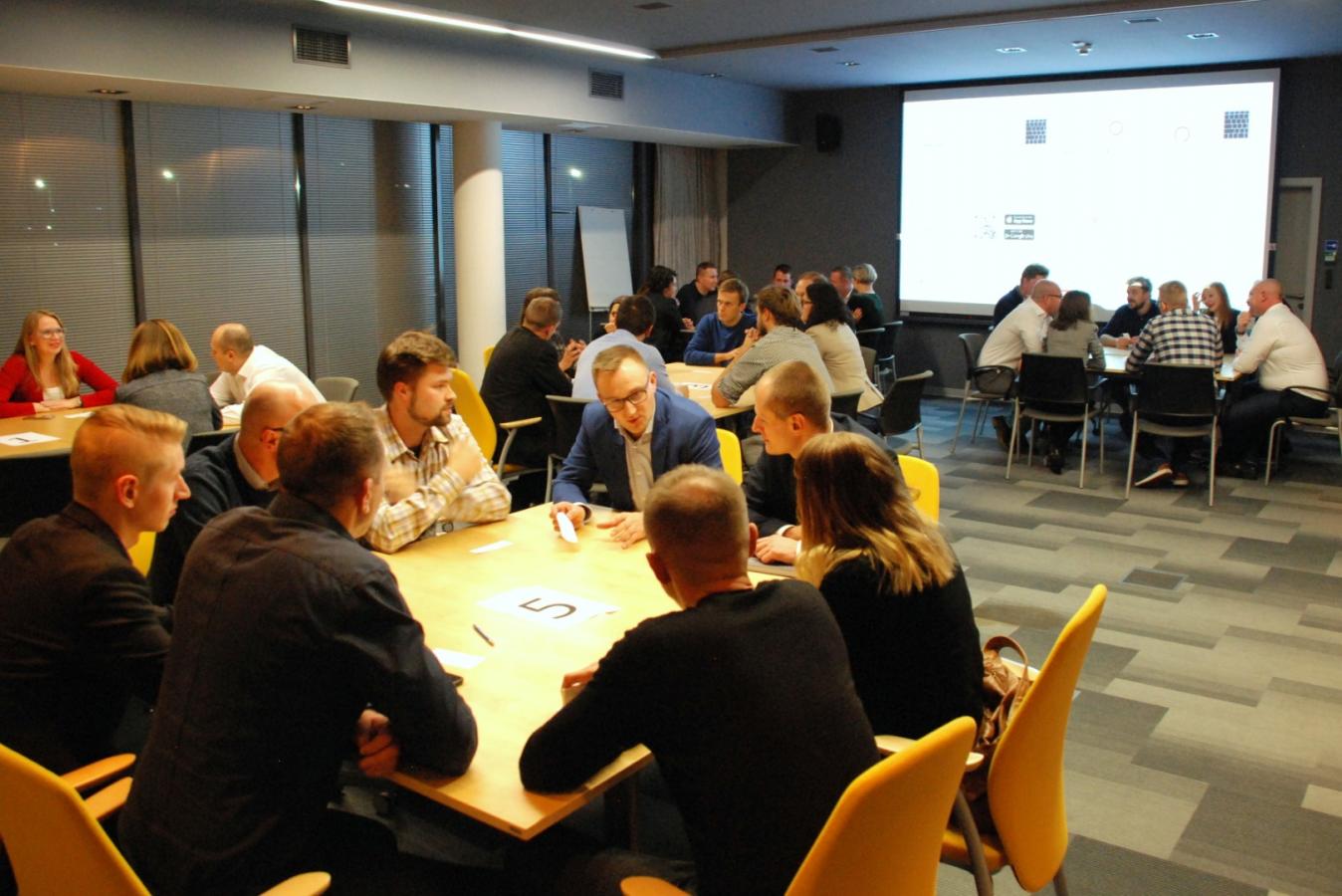 On November 13, 2018 took place MBA's Creative Evening powered by DNV in Gdynia.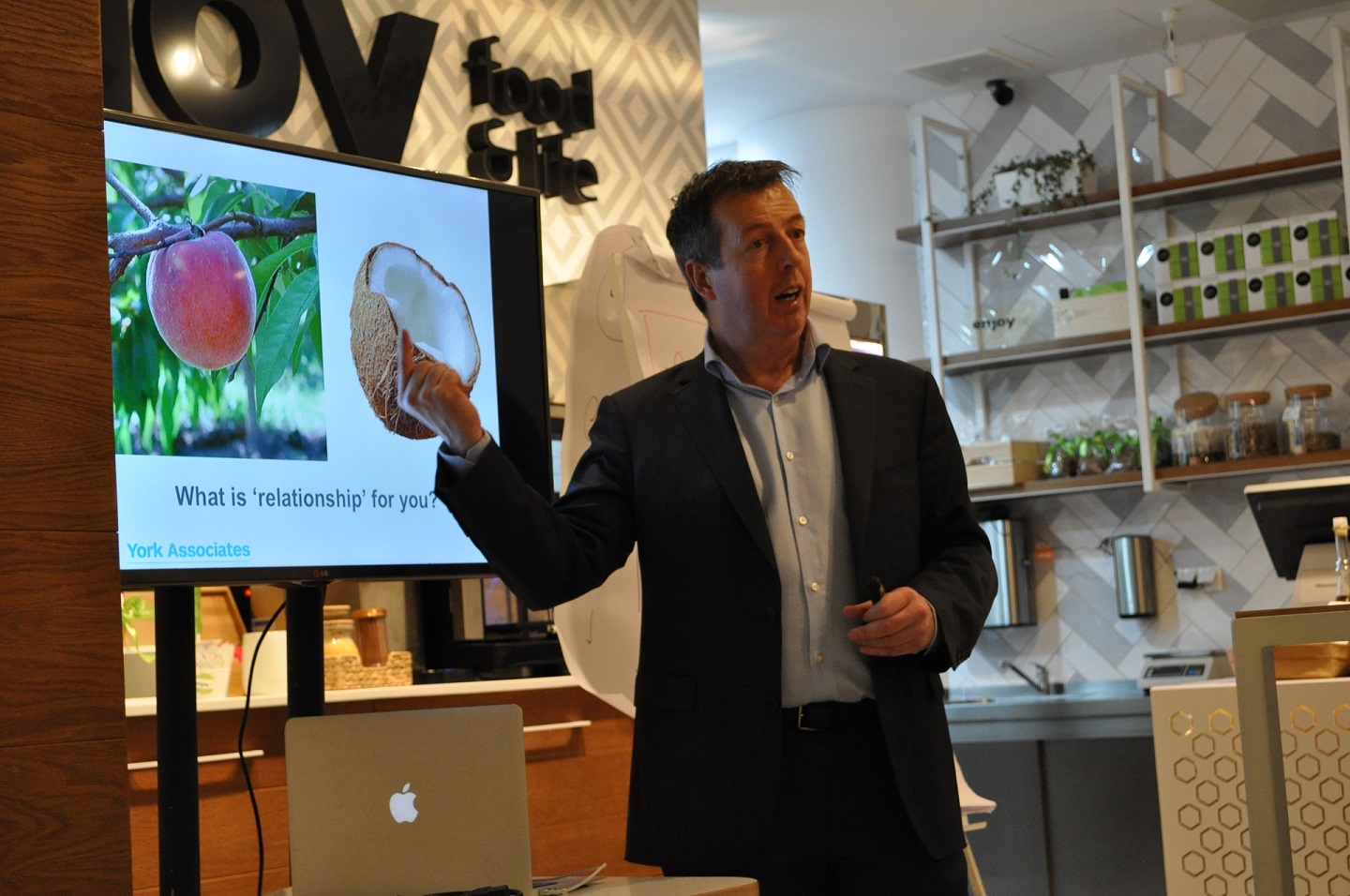 On January 18, 2018 at Enjoy food&life Restaurant we spent a creative evening with Bob Dignen, Director of York Associates International Ltd and his energetic presentation about 8 strategies of great international communicators.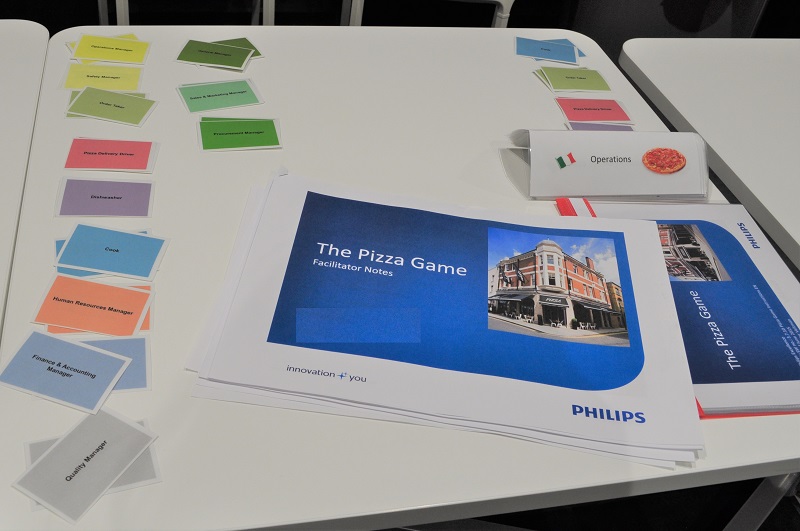 On February 22, 2018 as part of MBA's Creative Evening our Students and Alumni had the opportunity to take part in event devoted to lean management and operational excellence.