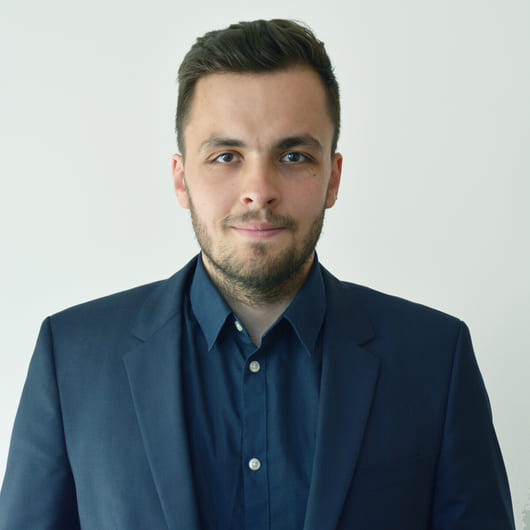 Bio:
Jan Cudzik (Architect, PhD.) is a lecturer in the Department of Urban Architecture and Waterscapes at the Faculty of Architecture, Gdańsk University of Technology, and Head of the Digital Technology Laboratory. Currently research, among other things kinetic architecture, digital techniques in architectural design, digital fabrication, forms of artificial intelligence in architecture and art. Recently he is working on a project that aims to automate the process of hotel design in pre-design and schematic design stages with artificial intelligence.
Professionally since 2011 leads his studio, which deals with complex interior design, residential buildings, public buildings, and the creation of investment projects and visual identification. His work has been awarded and distinguished in international and national competitions.
Module Creativity, Innovation & Entrepreneurship:
Through the classes, you are introduced to a variety of fabrication techniques and solutions to creative process difficulties. As part of the creative module, you are offered a unique opportunity to experience the work environment of a fab lab with the focus on a quick shift from idea to early-stage design model that could work as an MVP for your product or brand. Classes are held in the Digital Technology Laboratory of the Gdańsk University of Technology.