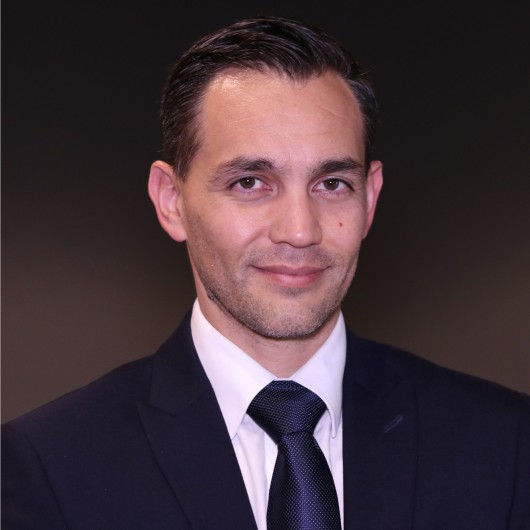 Marketing and Business Model Workshop
In this module, students will get a real time, real world understanding of current customer purchasing behaviors, and will learn how the use of new and innovative marketing strategies are a must in today's connected and fast-paced world. We will cover the basics, from the evolution of the sales funnel to how it looks today, and what the current industry focusing with regards to a full connected marketing strategy: from prospecting, lead generation and qualification and funnel creation, to intercepting the customers at the right time with the right content, and guiding and influencing their purchase decision-making process. We will touch on industry standards and top CRM integrated tools.
The second part of this module will be a truly 'hands-on' experience, where students will be asked to create and deploy a full marketing plan that will generate leads and ultimately create sales, from mapping their 'niche', creating content, engaging potential customers, generating promotional activity, managing the prospect and lead funnel and ultimately making a 'sale'.
Bio
With over 20 years of experience, Juan Carrera is a senior sales & marketing director, with extensive experience developing new business, markets, and distribution channels. Juan Carrera currently is the Head of Cloud Enterprise & Partner Sales for Intel Corporation in France. Prior to this, he led the EMEA Professional Services & Partner Business Development and was Head of the Energy & Utilities Professional Services business for Amazon Web Services (AWS) in France. Before joining AWS, Juan Carrera was the Director for Customer Success & Professional Services for BMC Software for Latin America.
Among entrepreneurial experiences, Juan Carrera was CEO & Chairman of Westa in Poland. Juan Carrera had +12-year career working for Intel Corporation in the UK, France, and Poland, where he built a track record leading world-class organizations, including building the Inside & Vendor Sales Group in Gdansk Poland to a +140-resource organization, accountable for +$1B USD revenue for the EMEA region. Among other roles, he was the Sales & Marketing Director for Intel's Distribution & Reseller business for France, Switzerland, Belgium, and Luxembourg and held various business & product management, field sales and marketing positions. Juan Carrera started his career with PiSA Pharmaceuticals in Mexico and holds a B.S. with Honours in Industrial & Systems Engineering from Monterrey Institute of Technology (ITESM, Mexico).