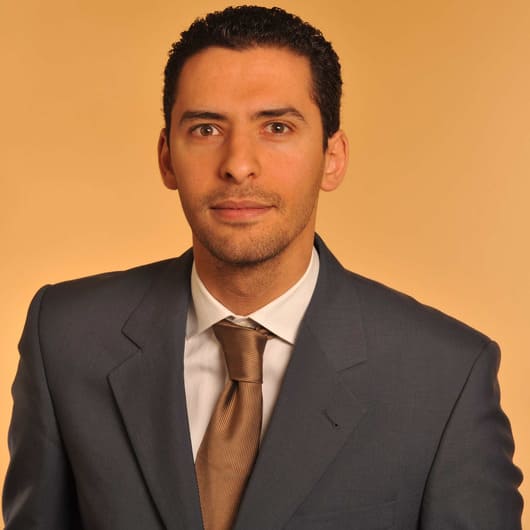 Bio:
Leonidas C. Doukakis is an Associate Professor of Financial Accounting at the Athens University of Economics and Business (AUEB). Prior to his appointment at AUEB (2020), he was Assistant Professor at HEC Lausanne, University of Lausanne and Adjunct Lecturer at the University of Bern in Switzerland (2011-2020). His research focuses on accounting quality and earnings manipulation, accounting for mergers and acquisitions, International Financial Reporting Standards, estimation and accounting treatment of own credit risk for financial institutions, and corporate governance. His publications have appeared in leading academic journals while he serves the editorial board of the International Journal of Accounting. He has more than 10 years of teaching experience at undergraduate, graduate and executive levels. He worked as a researcher for the European Research Program "Pythagoras II". Prior to his academic career, Leonidas Doukakis worked for Emporiki Bank and as a financial consultant for the Hellenic Ministry of Transport and Communications.
Financial Accounting:
The objective of this course is to provide a strong foundational understanding of financial accounting concepts, methods, and uses, with an emphasis on critically analyzing, interpreting, and evaluating "real world" corporate financial statements and related disclosures. While approaching the subject of financial accounting from the perspective of a financial statement user, it will nevertheless be necessary to develop a thorough understanding of how accountants aggregate and prepare corporate financial accounting information for public dissemination. This is expected to enhance our understanding of the underlying economics of the transactions and events that are depicted in financial statements.
Participants will learn to be critical users of the consolidated financial statements by developing an understanding of numbers' sensitivity to the managerial assumptions, policy choices, and soft estimates that are embedded in a firm's reported figures (i.e., factors associated with "earnings management"). They will also appreciate how strategic managerial decisions and accounting rules shape financial reporting. Upon completion of the course, participants will be able to analyse financial statements with the purpose of decision-making such as performance evaluation, investment appraisal and credit assessment.