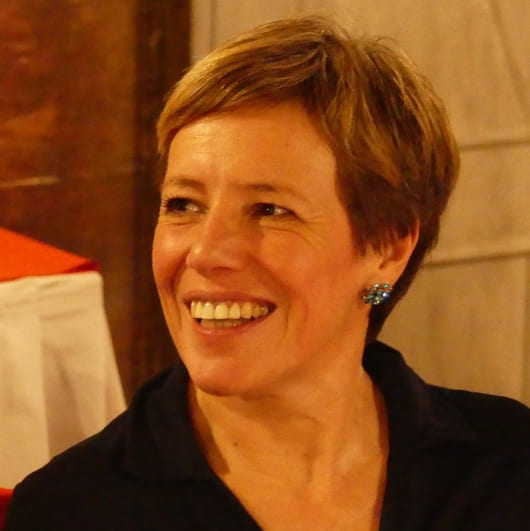 Faces of Sustainable Management
Magdalena Popowska is a researcher and lecturer of Organization Science and Entrepreneurship at the Faculty of Management and Economics of the Gdańsk University of Technology. For many years in charge of internationalization processes, between 2008-2016 as a Vice-Dean for International and Public Affairs, and then as a Dean's Proxy for International Cooperation. Visiting scholar at many European universities. Her research is mainly focused on corporate social responsibility, sustainable development, and entrepreneurship education. Participating in several EU projects (TEMPUS, INTERREG, Erasmus+) and leader of an Intensive Programme (summer school) within LLP.
"There are no passengers on spaceship Earth. We are all crew"
Marshall McLuhan
Due to the growing concern for the condition of our polluted planet, the world of the 21 st century is moving towards sustainable development in almost every sphere of human life and activity. It is increasingly important to respect the expectations of stakeholders, including future generations, and their social, economic, and environmental needs. Public institutions, businesses, and non-governmental organizations engage in various initiatives and policies of sustainable development and at every step try to draw the attention of stakeholders to their responsible behavior. How do they do it? What is the role of our individual values in this process? How to manage it? Those are the questions we will try to answer during this course.