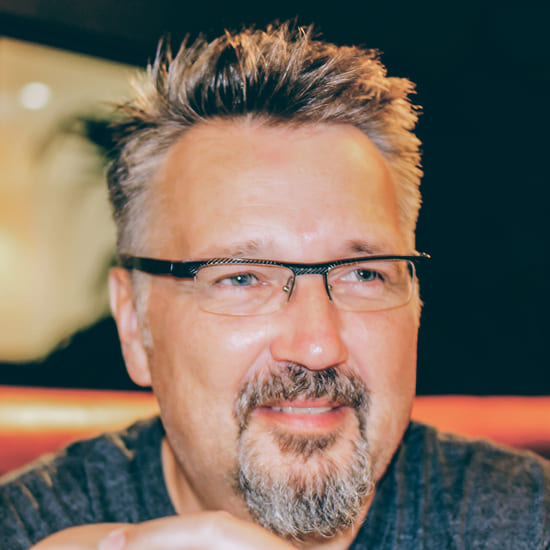 Risk Management
While there are many contributors to the failure of a project, there is not a single 'silver bullet' solution. The element that comes closest is the comprehensive project plan. However no amount of planning can prepare today's business leaders for an unexpected incident or the chance of a 'Black Swan' event. Many projects fail because teams see the plan as a static document instead of a dynamic framework for achieving a set of project objectives. To see unexpected events or risks before they happen, project leaders need a lot of pre-emptive analysis and structured mitigation action.
Given the nature of risks and uncertainties of fast-paced and ever-changing business environment, projects teams must know and understand fundamental principles of risk management, and the practical application of risk management techniques, tools and processes to minimise the effect of risks or probability of these occurring.
This module will allow students to understand and practice different scenarios of risk management, and learn how successful project teams develop strong business cases, project charters and complex risk management plans, by exposing a project's strengths and weaknesses and applying fact-based decision-making and targeted, better-evaluated risk taking approach.
The session is led by Tad Nadolny, an acknowledged entrepreneur and highly accomplished business leader with over 20 years of global experience in managing large teams, complex technology projects and building shared service operations for leading international technology companies.
Tad has developed his global business acumen and action-oriented leadership style while working across Europe, North and Latin America and Asia for world-renowned brands in the high-tech industry, including AT&T, Lucent Technologies, Nokia, Pearson Technology and recently Canon Europe. Tad offers a very unique blend of expertise in programme management, business transformation, change management, and ICT operations credited with strong business performance and undivided customer focus. He has the knowledge, business experience, gravitas and senior leadership to lead, coach and develop multicultural teams across complex global operations.
Tad holds an MBA degree with distinction from the University of Surrey and currently resides in the UK.