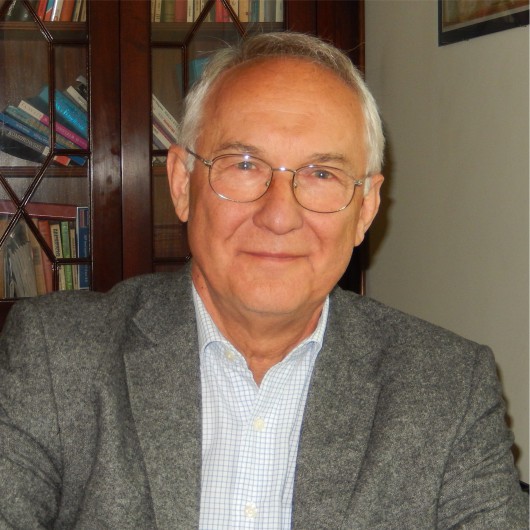 Operational and Business Excellence
After completing his MBA module, students should be able to understand and appreciate the origin of operational excellence, as well as understand how it may become a source of sustained competitive advantage in manufacturing and service operations, improving the bottom line and top line performance. They will be able to analyze business processes, identify appropriate financial and performance metrics and use these metrics to improve process performance (output, processing times and productivity). They will identify the pillars of lean manufacturing, such as just-in-time and total quality management, and understand how and when these can be applied to service operations.
Mark Galanter is an executive-level professional business practitioner, with over 40 years of international managerial experience in Germany, Canada, USA, India and recently Poland, including in fast-paced manufacturing (chemical, automotive, food) and distribution (automotive parts) environments. He holds a Master's Degree in Chemical Engineering from the Technical University of Gdańsk.
Mark has proven communication and consulting skills in areas of business consulting, performance management and quality assurance. He is a firm believer and teacher of the philosophy that a plethora of stakeholders exists for a variety of organizations. These stakeholders include shareholders, employees, suppliers, and customers, but expand beyond this to indirect stakeholders within local, national, and international community – some of whom may not even know of a particular organization's existence, but are still impacted by it. It is the genuine understanding and care of all of these stakeholders, in conjunction with customer satisfaction, which results in a company's true success and increased market value.