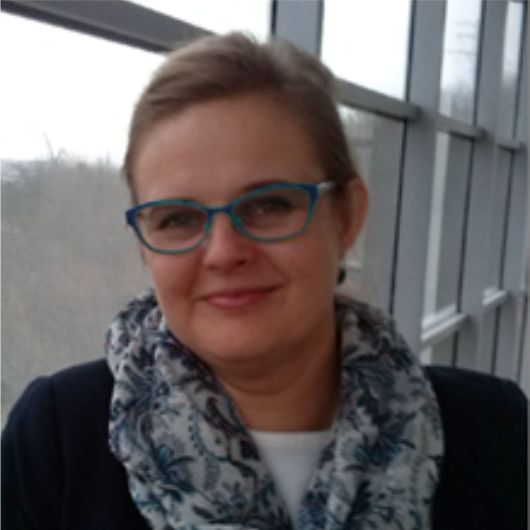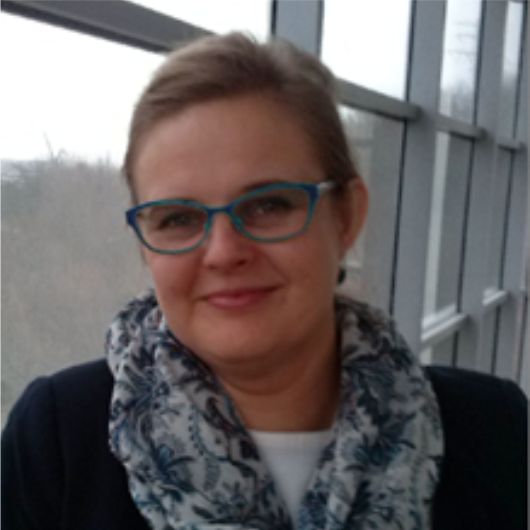 PhD Beata Krawczyk-Bryłka
Managerial Talent Diagnosis
The aim of the module is to identify the students' personality features and abilities in the context of leadership and project management. By preparing the self-development schedule, the students will be motivated to progress in their personal competencies.
The motto for this module is: TALENT – GIFT. RESPONSIBILITY. COURAGE.
Business Negotiations and Conflict Resolutions
The aim of the module is to increase the students' knowledge about negotiation processes and develop their negotiations skills. The main negotiations techniques and preparation levels will be explained, to raise the awareness of proactive and principle negotiations. The module is based on case studies and negotiation role play games, to identify the students' negotiation skills. Alternative Conflict Resolutions will be presented, to build the students' approach to conflict management.
Beata Krawczyk-Bryłka is a psychologist, with a PhD in management, and a graduate of Gdańsk University and Jagiellonian University in Crakow. She is an assistant professor and academic teacher in management psychology, business negotiations, human resource management, team management, social aspects of IT. She was the Vice Dean for Education from 2008 to 2012, Faculty Coordinator of Evaluation of the Education Process Quality from 2005 to 2008 and 2012 to 2016, and from 2017 a member of the Rector's Team for Gdańsk University Scientific Capital Development. She has been a supervisor for more than 120 masters and bachelors theses, with more than 40 in English.
Her research interests are psychological aspects of teamwork and management, trust in negotiations and management processes, virtual team management, psychological determinants of entrepreneurship, intercultural and gender diversity, mediation, and e-mediation. She is the author of more than 80 scientific publications.
Beata has experience in cooperation with business and non-profit organisations: training projects, employee assessment and development programmes, recruitment projects and consulting. Her international experience is based on the Erasmus Plus Programme in Finland, Portugal and the UK.
She has certifications in PRINCE 2 Foundation, Extended DISC, TIC, and the Intentio Consensio Test, and is a member of the Polish Association of Organizational Psychology.