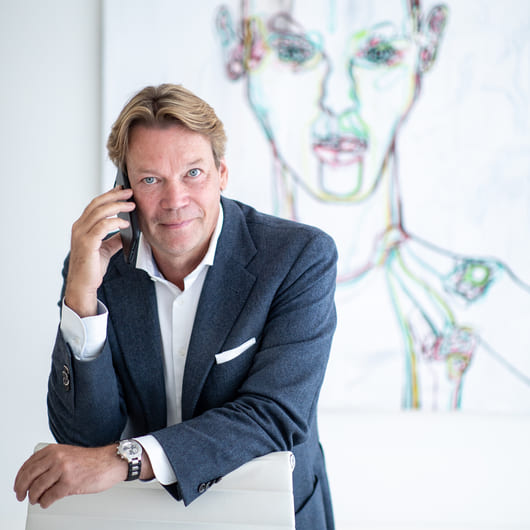 Human Capital Management
Ralf Knegtmans is a managing partner and statutory director of the renowned Dutch leadership consulting and executive search firm, De Vroedt & Thierry focusing on the higher echelons of the business community (senior managers, board- and supervisory board members). For this 45-year-old company looking at talent an innovative way is an ongoing challenge.
De Vroedt & Thierry is part of Cornerstone International Group. Cornerstone is among the top retained executive search and leadership development firms worldwide and has over 250 consultants in 60 global offices across 40 countries. In addition to his regular work, over the last ten years Ralf Knegtmans has been a columnist for leading business magazines like FD.nl, De Financieele Telegraaf, Management Team, Elsevier Magazine, Nu.Zakelijk and Business News Radio (BNR).
He has written several books, published in Dutch, English, Polish and Chinese including Toptalent: De 9 universele criteria (Top Talent: The 9 universal Criteria), Diversiteit als uitdaging (Diversity as a Challenge), Hoe word je CEO? (How To Become CEO) and Agile Talent. He is also a contributing writer for various books about strategic talent management. Ralf Knegtmans is a sought-after speaker in his area of expertise. He gives interactive lectures and presentations at congresses, companies and universities (for example Nyenrode Business University, TIAS Business School and Harvard Business Review) both in the Netherlands and abroad.