Celebrating Excellence in Education
Once again, our program has been included in the QS World University Ranking in the Executive MBA category.
MBA programs that can participate at all in this ranking must have one of the accreditations such as: AMBA, AACSB, EQUIS, EPAS. The QS ranking evaluates universities on academic reputation, reputation among employers, number of citations of academic papers, faculty-student ratio, international diversity, and other indicators. It is highly valued and used by many students, universities and educational institutions because it is an important tool for comparing universities around the world. It allows you to get an idea of which universities are performing the best in various fields and gives guidance to prospective students who are looking for the right place to continue their education.
We are one of only 4 Executive MBA programs operating in Poland to be included in this ranking. Along with us, the universities were also included there:
1. Szkoła Biznesu Politechniki Warszawskiej,
2. Akademia Leona Koźmińskiego (Kozminski University),
3. Krakowska Szkoła Biznesu UEK | Krakow School of Business KUE .
We congratulate and celebrate such an achievement.
The points we earned in the Executive Profile category are higher than the average of all programs participating in the QS Global Executive MBA Ranking. This category means: the executive profile of an EMBA program is calculated by examining the average years of overall work experience (5%), average years of work experience at the managerial level (5%), percent of class with c-suite experience (5%)
Being included in the ranking helps us attract the attention of potential students, faculty, as well as potential donors and research partners. The ranking may attract more international students who pay attention to the rankings to decide which universities are worth studying at.
We also achieved a high score in the category career outcomes measured by the average salary increase and percent of the class receiving promotion within 20 months from graduation
We are eagerly awaiting the ranking of Executive MBA programs in Poland, but today we can already say that Gdansk University of Technology was ranked 3rd among technical universities in the country and 6th among all Polish universities in the Perspektywy 2022 ranking You can find information about it here. 
In the latest Perspektywy ranking for MBA, our program was ranked 7th. This is another success for us. So if you want to join the next Executive Cohort and build your career success, we invite you to register, recruitment is ongoing.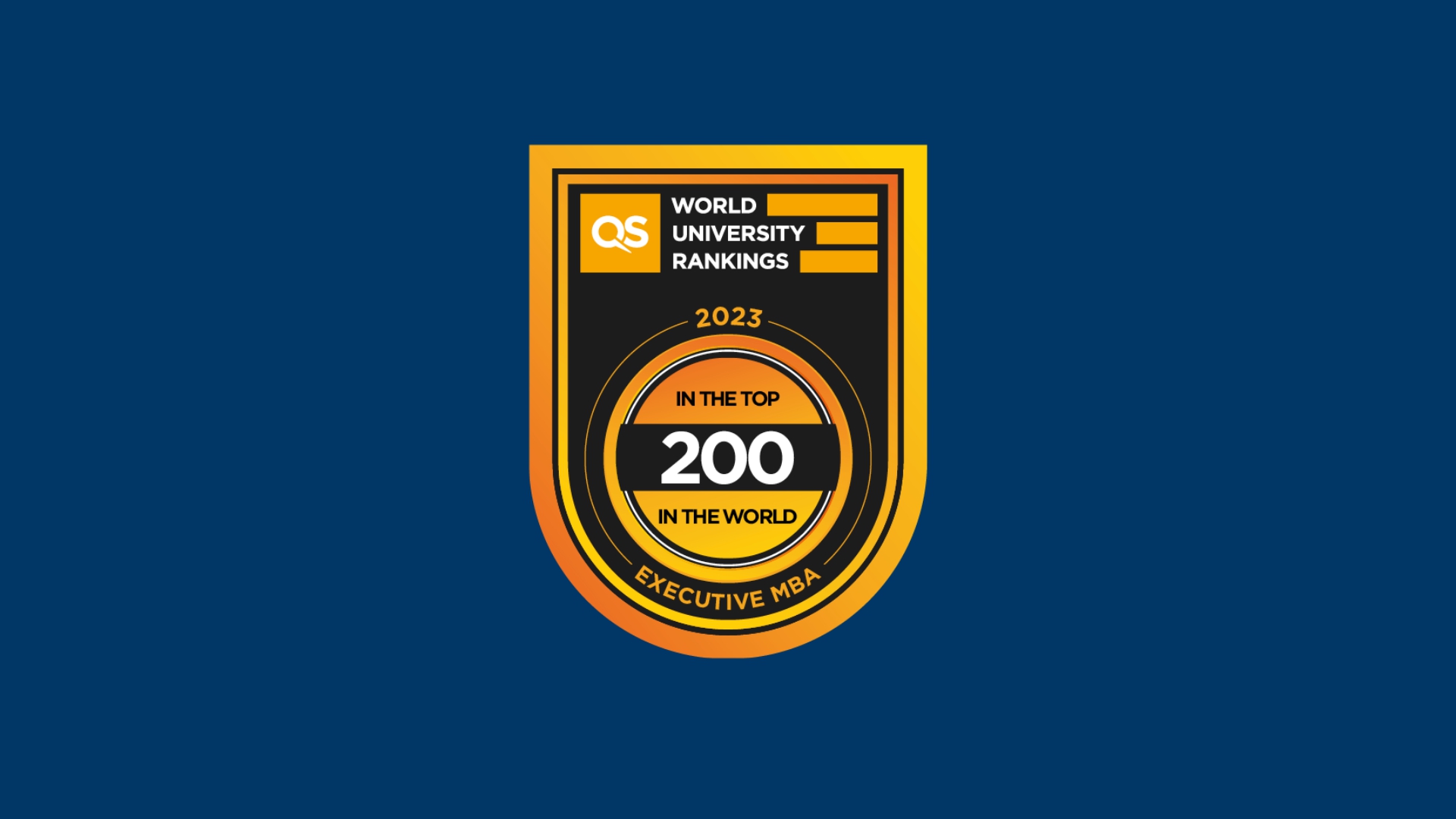 Subscribe To Our Newsletter
Join our mailing list to receive the latest news and updates from our team.