"We love turning consumers into fans." 
Marceli Zuazua, Herraiz Soto & Co
May 22, 2019
Barcelona is at the cutting edge of testing the Internet of Things (IoT), with a municipal network of 500km of optical fibre, free WiFi routed via street lighting, and sensors to monitor air quality, parking spaces and even waste bins. Now the city wants to turn that potential into an Internet for Citizens. On day three, the MBA group discovered engaging projects and speakers presenting on how they use tech for the good of their community. Finally they discovered, how to invent products and sensors that have real needs in the citizenship and are not only unpractical item of new technology.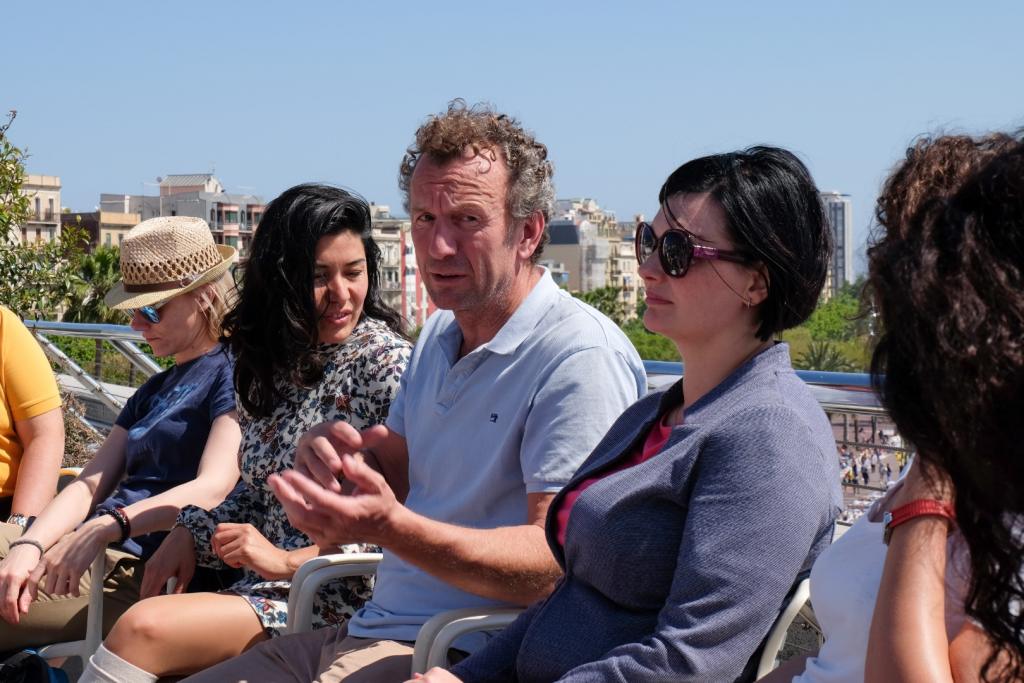 BiTLAb /BCN Activa
Barcelona Activa is the organization responsible for economic policy and local development to promote improvements in the quality of life, employment and entrepreneurship of the city's citizens, and support companies from the perspective of the plural economy.
The objective of Barcelona Activa is to boost the economic activity of the city, promoting the empowerment of citizenship and the rebalancing between territories, to achieve a fair model of economic development from the perspective of the plural economy, especially the social and solidarity economy.
BitLab is a non-profit organization that focuses on democratizing access to culture and innovation through community projects. They design, coordinate and implement projects of innovation in the territory and with social returns.
Both organizations are working with close cooperation with Barcelona City Council, making common projects and developing the idea of smart cities toward smart citizenship.
Watch the 2-minute summary of the study visit in Barcelona:

Subscribe To Our Newsletter
Join our mailing list to receive the latest news and updates from our team.