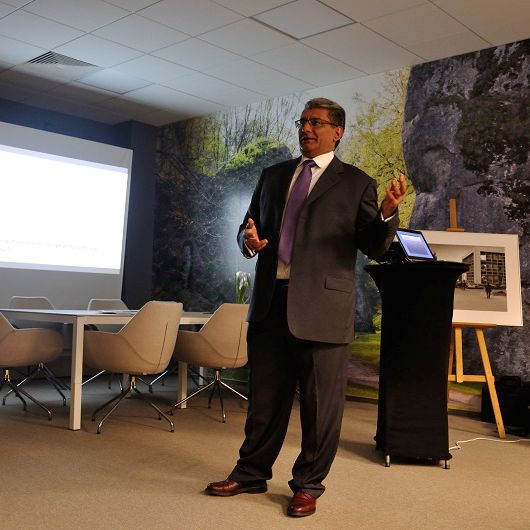 Strategic Leadership 
Leaders are like elephants; very difficult to describe to someone who has never seen one!
Leadership and Personal Development – in this module we will explore, what makes leaders effective and to identify common features between them. We will use a combination of case studies, video and facilitated discussion, build up a picture of what this particular "elephant" looks like.
Following from that, we will examine methodologies to raise the effectiveness of our own leadership and with it – the performance of our teams. This phase will use role plays and other techniques to equip us with the tools, to move to the next level.
An MBA and an accountant (FCCA) with over 25 years of international business experience. John Maxwell-certified coach, consultant and trainer.