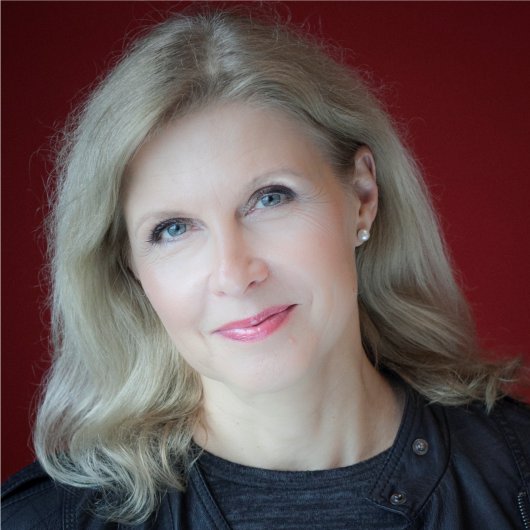 Personal Empowerment and Public Speaking
The course of The Art of Public Speaking and Presentations gives students the possibility to recognise and develop their personal potential for public speaking. This course will teach them how to control their body, voice, and stress levels. It delivers knowledge about how to prepare well-structured, interesting and effective speeches or presentations, and helps them to discover what 'interesting and effective' means in the context of presentations.
Students learn how to speak like leaders – be courageous, inspiring and influential, or rather – be whoever they are or want to be. The focus is on being authentic and gaining the courage to feel free in presenting one's true self, values and personality.
Teaching methods include lectures, discussions and lots of practical exercises, including those with the camera.
The motto to the classes is one of the Delphic Maxims, 'Know yourself', which in Greek is 'Gnothi seauton'. Why this one? Because the tutor, Beata Ligman, strongly believes that you will be a better speaker and better leader if you are conscious about yourself. Only then may you have the power to convince and influence others and be trustworthy to them, which is what it is all about in public speaking.
For several years, Beata Ligman served as head of the Department of Promotion for Pomorskie Region in the Marshal Office of the Pomorskie Region. She was an English major graduate from Adam Mickiewicz University in Poznań and completed postgraduate studies in Public Relations at the Institute of Applied Social Sciences (University of Warsaw), Postgraduate Studies for Business Trainers at the Laboratory of Psychology Education and SWPS (University of Social Sciences and Humanities) and Coaching Fundamentals (Noble Manhattan at the Institute for Business Development).
She is a journalist, reporter and TV presenter, producer of TV programmes, PR expert, public speaking trainer and business coach.