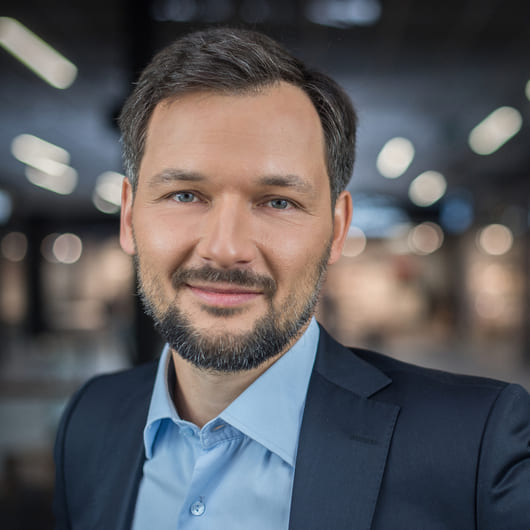 Bio:
Jan Wyrwiński is Founder, Managing Partner at Alfabeat, specialist seed fund for enterprise software companies with global potential. Jan is a successful enterprise software founder (IPO Warsaw Stock Exchange) and operator turned VC. His interests include team building for rapid growth and how mental health, physical health, stress and relational support influence the performance of founders.
Strategic management:
The aim of the course is to introduce the students to modern strategic management concepts and provide a ready-to-implement toolset. The module covers some theoretical background, experiential learning based on cases and additional insights and discussion topics focused on the future.
After this module students will:
be able to identify the difference between strategic, tactical and operational management
be familiar with the importance of adapting strategies to a fast paced environment
have an up to date perspective on modern strategic management
understand the role of mission statement, goal setting, values, sources of competitive advantage and competitive advantage strategies as well as be able to apply them in a business environment
be able to use modern strategic management tools in practice
understand the life cycle of fast-paced technology companies
be familiar with examples of strategies and able to explain tchem