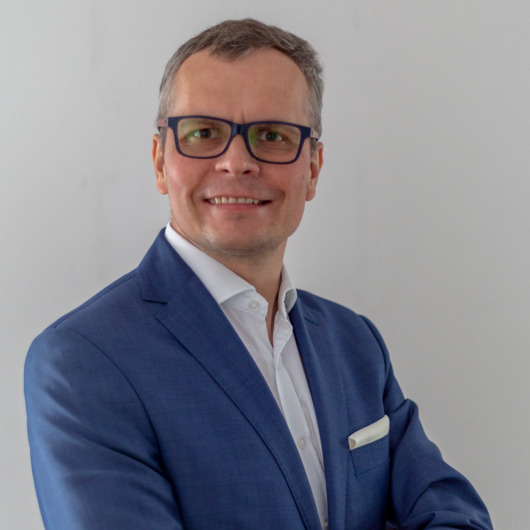 PM Mindset Guidance's
Applying Project and Portfolio Management Methodologies for Business Strategy Execution

Sebastian Wilczewski has over 20 years of experience with Project and Portfolio Management. Experience relates to both waterfall (PRINCE2, PMBOK, others) and agile (including Scrum, SAFe) frameworks. Experience was gathered when working and delivering advisory services in multinational companies from different sectors. He was responsible for establishing Project Management Office in company delivering IT solutions for one of the biggest insurance companies in Poland. Was also actively participating in agile transformation (including implementation of Scaled Agile framework) in of the biggest European bank. Now he is also responsible for DevOps transformation and implementing modern IT standards in this company.
He is one of the most recognizable experts in Microsoft Project and Project Server solutions. Was driving implementation of this systems in different multinational companies with thousands of users. Has written several books about these applications.
His current position is Head of Requirements and Analysis Team in Nordea bank. He is leading the virtual team of almost 50 IT analysts located in different countries on the globe (Denmark, Norway, Finland, Sweden, Poland, and India) responsible for requirements management in complex project within the bank.
On the MBA studies hi is sharing his knowledge on "PM Mindset Guidance's" and "Applying project and portfolio management methodologies for business strategy execution". PM Mindset Guidance classes are designed to help students to understand agile and waterfall approach for project management, to decide which is the best for their companies or even develop own hybrid approach if needed. This strategic decision will be taken basing on the practical knowledge and case studies done during the classes.
"Applying project and portfolio management methodologies for business strategy execution" are designed to makes sure that students can use the knowledge that they gathered on MBA classes to do strategic program and portfolio planning to archive long term goals of their companies.
He is also Quality Lead of "Strategic thinking" pillar of MBA studies.