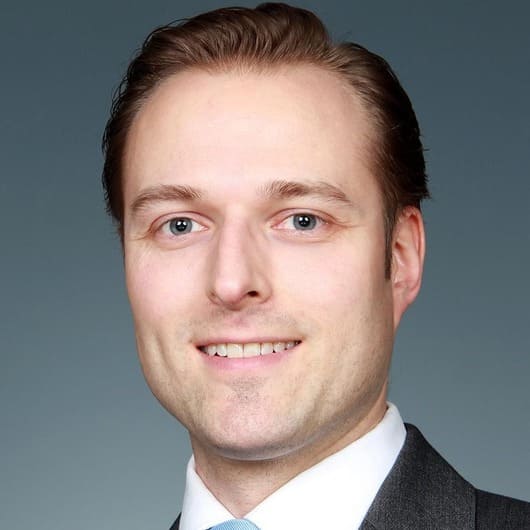 Management accounting for enhanced decision-making and control
Rainer Lueg works as a professor for managerial accounting at Leuphana University (Lüneburg, Germany). He is interested in the diffusion and practical application of Strategic Performance Management Systems. Currently, his research covers sustainability practices and their interaction with organizational context, risk, and performance. The "Wirtschaftswoche" ranking of research excellence in business administration has rated Rainer's research output among the top 50 of approximately 3,000 German-speaking professors. Rainer is a published expert on didactics in management learning and an awarded lecturer who has taught at several accredited European MBA programs. Prior to his academic career, he was a consultant with McKinsey & Co.
On the first day of this module, we explain the relevance of managerial accounting information for effective decision-making, planning and cost control. This introduction reflects on the effect of digitalization on the financial management of organizations in the future. The second day starts by addressing the question how to design management control systems successfully to implement strategy.  Students will be able to apply a sophisticated performance measurement framework to analyse the effectiveness of controls. They will be able to translate financial and non-financial information into a mindful set of managerial actions that assure strategy alignment, improve performance, and give meaningful guidance to organizational actors.
The rest of the module is dedicated to teach students how to use Monte-Carlo simulations to make cost-based decisions in uncertain environments. Learning hands-on how to set up such advanced decision models enables participants to analyse complex data enabling them to making better decisions, and to better understanding and handling risks and uncertainties.
Students are enabled to critically evaluate the validity of cost information and to dig behind the numbers.