Success Story # 1 | Risk, Relationships, Niches – The Recipe for Business by Remigiusz Brzezinski
We are starting the "Success Story" series in which we present professional success stories and tips provided by the graduates of the MBA PG Program. In the first edition, an MBA graduate of 2011 shares his recipe for business based on the newly opened spa in Pruszcz Gdański.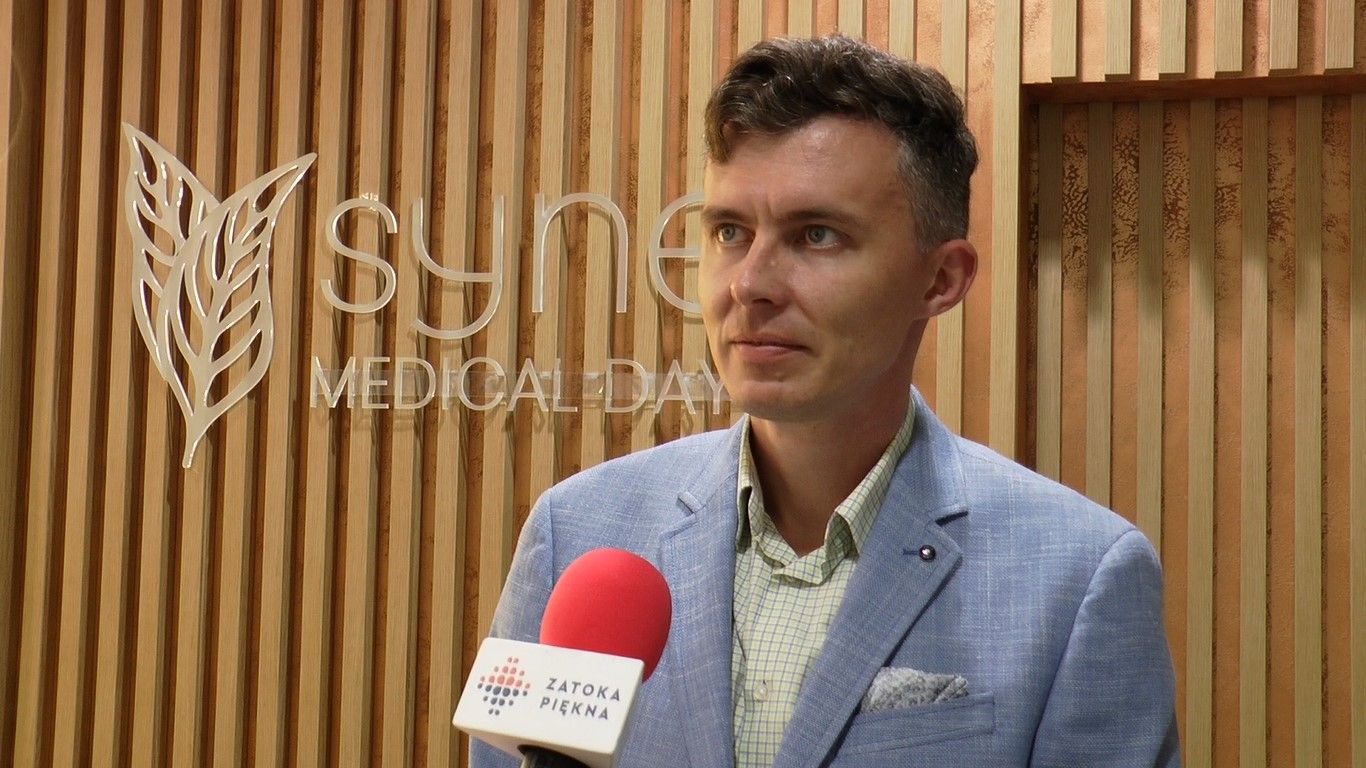 Remigiusz Brzezinski, fot. Zatokapiekna.pl
Risk. The story of my business had begun just before I started MBA studies at the Gdańsk University of Technology. At that time, while still working for the corporation, I started to develop my own idea.
I had been thinking for a long time which industry I should choose, and analyzing various options. However, I knew from the very beginning that I would not work in the industries with which my family is connected – neither construction nor metal industry. Why? In these fields payments are very often badly delayed. I was afraid of the domino effect. Not infrequently, companies operating in this sector lose their financial liquidity, and suppliers or subcontractors are left with their profit only on paper, while in reality they are in debt. I immediately focused on one detail – either we have cash or the goods on the shelves.
Relationships. A lot is being said about the fact that relationships are of great importance in any business. It was no different in my case. I chose cosmetics and perfumes thanks to my cousin who, at that time, worked in a cosmetics warehouse.
Experience. I started working in this business when excise duty was abolished and I had free access to every market within the Union. But people still believed that importing goods was not easy. They were still thinking in terms of the old regulations. The experience in importing cars from the Netherlands proved to be helpful…
Education. The first perfumery was established in 2007 in Pruszcz Gdański. Unfortunately, this store did not generate particularly large sales. During that time, we worked very hard on online sales. At that stage, my education in IT was useful. At that time, we also worked on importing perfumes from the United States. This stage ended due to changes in EU law.
Niche and customers. Currently, under the name of Amora.pl, we have 4 stores in the largest outlets in the country. This is the niche that we found. We, as small stores, have a certain advantage over big chain stores – our sales are based on the relations with customers. And we are looking for this kind of people for work – not sales people, but customer advisers who are passionate and knowledgeable about this industry. It is not about quoting the price, packing the product and taking cash. We are building the service based on consulting. Customers like to talk to someone who knows a lot about this topic.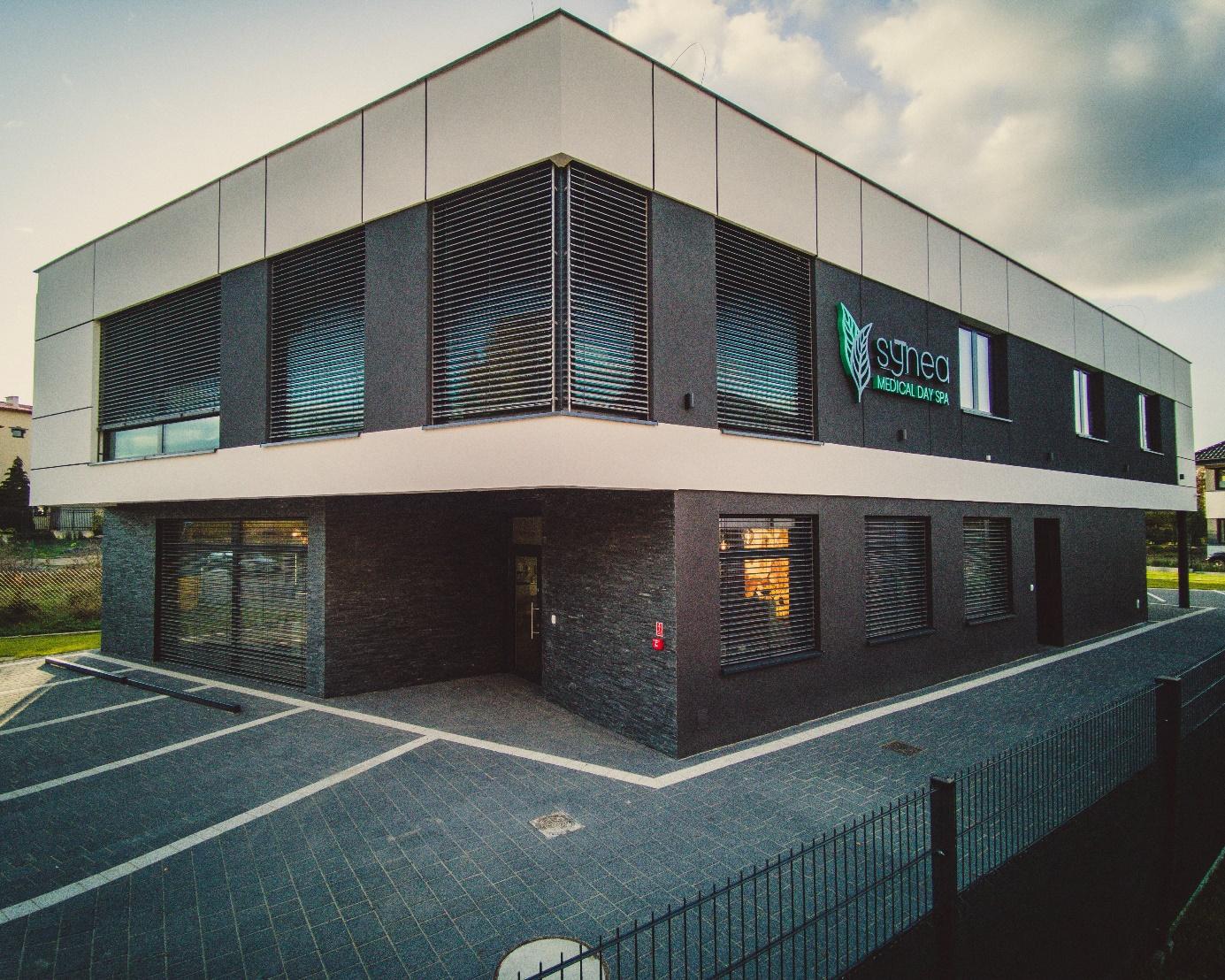 The idea! In recent years, retail trade has become more and more difficult – the market has already become very saturated, and fighting of large networks is ongoing. I started looking for an alternative market area for my business. And I decided it would be services. Together with my wife, who is a physician, we have created a project of a specialist clinic in Pruszcz Gdański. The concept has evolved over the days. It was influenced by external factors, such as the introduction of NFZ financial restrictions for private clinics. This way, the idea of expanding the clinic services with aesthetic medicine emerged, and 'Medical Day Spa' was created.
Relationships ×2. Incidentally, business relations have helped again – the aforementioned physiotherapist is currently working in our Spa, and the choice of Thalgo as the main cosmetic brand, which we have obtained authorization for, is the result of quite a coincidental meeting a long-term representative of this brand in northern Poland during a meeting with friends.
Location. I invite you to visit our Synea Medical Day Spa facility, located at 12 Witosa Street, Pruszcz Gdański. The choice of location is not accidental – it is easily accessible both from Gdańsk and from other locations of Gdańsk district, as it is located on the route leading to the initial junction of the A1 motorway. On site, there is a convenient, spacious car park for customers.
SURPRISE!
Special offer for MBA graduates valid until 31st December 2019. Contact the reception:
+48 609 070 780 / recepcja@synea.pl and discover options with "MBA" password.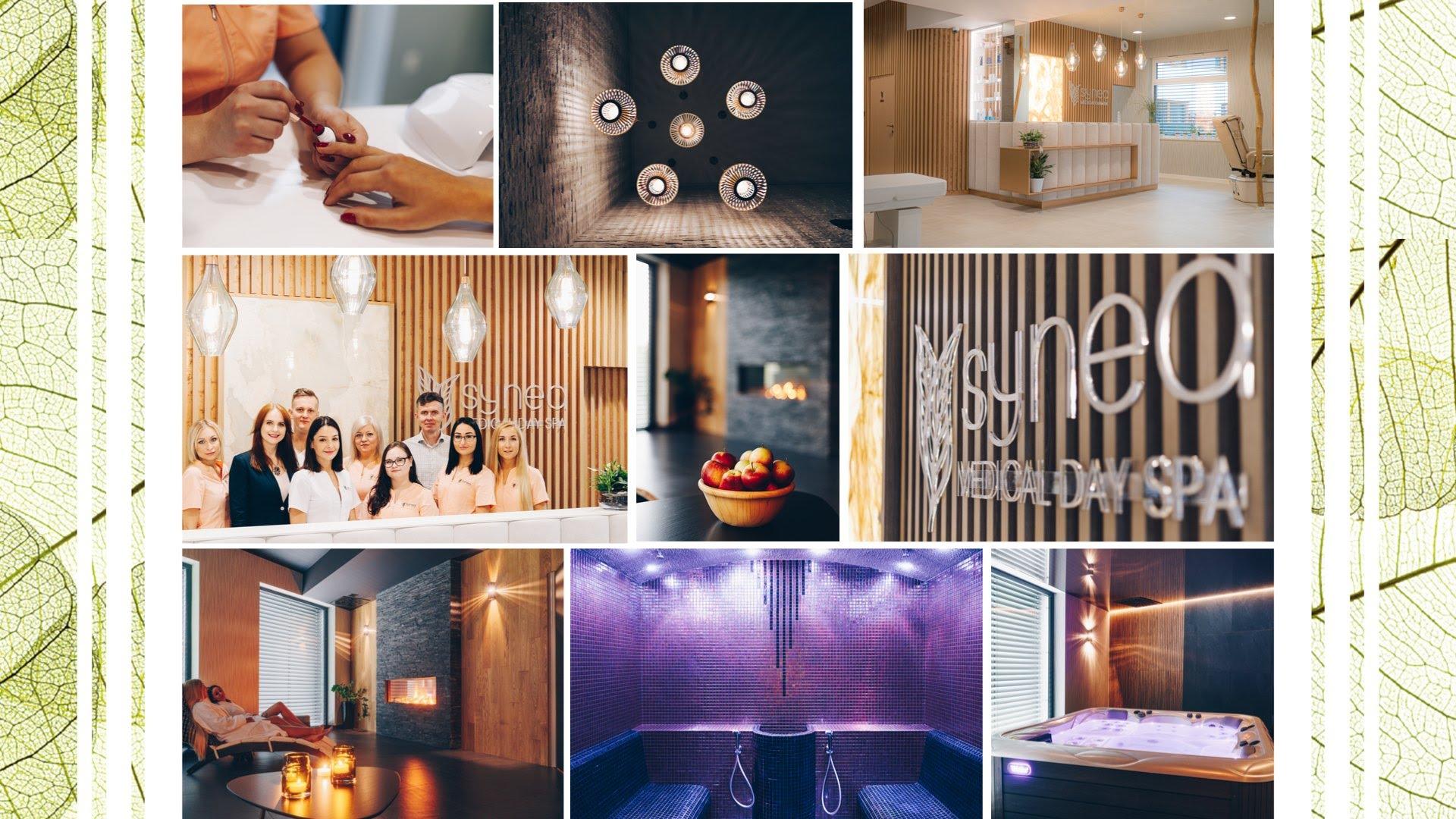 Subscribe To Our Newsletter
Join our mailing list to receive the latest news and updates from our team.