The best of the shark tank – pitching session recup
On 28 May had place a dry run for XI and XII MBA Students named PITCHING DAY. Students from two MBA cohorts challenged their projects – presenting 10 business cases. All teams got feedback from the Mentor's Committee, in which the following members were sitting: Bożena DeVries (Intel Corporation), Prof. Aleksander Orłowski (Gdańsk University of Technology); Michał Bojko (Boeing).
The best of the Pitching Day of XI & XII MBA edition
Although the presentations were of a high standard and quality, the jury has chosen three of the best projects that distinguished. Two of them represent social projects.

Project Auxilium
Team: Sylwia Bieżuńska, Krzysztof Kaim, Aleksandra Lasota, Szymon Mikołajewski
Supervisor: Paweł Ziemiański, PhD
The name of the project comes from the Latin meaning: help or aid and that is the main purpose of the project. The team has a purpose to reach out and help families that are facing the problem of depression – an illness that has affected their beloved ones.
The final product of the project is the platform will be a source of information – guidance tool – prepared in close cooperation with experienced doctors and specialists. Auxilium will connect people in need with those who know how to help – specialists and people who have won with depression.
"We want to raise the awareness of the fast-growing problem of vastly spreading depression as parents are focused on their career paths very often leaving teenagers on their own in the virtual world." – say team members.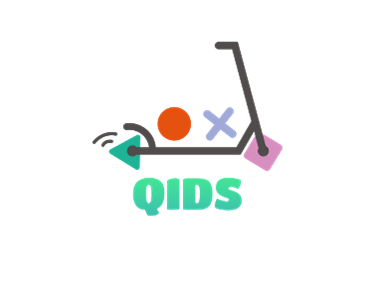 Project Reborn / Qids
Team: Alexey Artyukhin, Paweł Gacek, Tomasz Karaban, Łukasz Stopka, Tomasz Targański, Paweł Gacek
Supervisor:  Beata Krawczyk-Bryłka, PhD
This project is related to addiction to mobile devices, quick access to applications and data especially for children. The challenge is to change their behaviour in order to connect them into reality with family. 
The project aim is to deliver a fully functional mobile app, allowing parental control over mobile device usage by their children. The app will also support parents to motivate their children as well healthy behaviours like: sports, free time activities, time spent with family members, time spent offline and the off-device following set of tasks to be completed with the mobile device or with its discrete monitoring of users performance.
The task will cover healthy behaviours outside of home, games and activities engaging family members, nutrition guidance and activity tracker. Additionally the team plans to add online content, quiz, learning with use of gamification which will be the main pillar of the app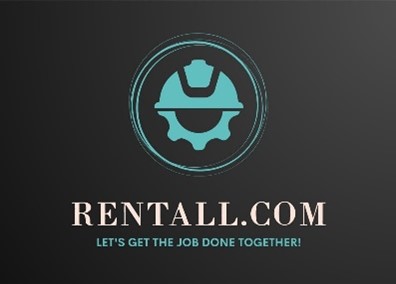 Project Rentall
Team: Małgorzata Czarnecka, Marcin Dziekoński, Wojciech Rogaczewski, Wojciech Szkudlarek.
Supervisor: Mark Galanter
This project wants to be an answer for how to achieve better performance and limit CO2 trace at the same time.
The aim is to create a digital platform for construction companies that supports process optimisation and creates savings on proven technologies. It will be made by sharing of knowledge and resources that will lead to reducing CO2 trace and will result in cost optimisation.
The team's goal is to create a culture of sharing resources and human capital, based on fair market value. By creating the best preconditions, they want to create optimisation opportunities for all companies that value the environment and simply want to achieve better results.
Congratulations to all teams for the ideas, conscious planes and next step to have a real impact. We keep our finger crossed for your plans and realizations.
Do you know that it is the best time to join Gdańsk Tech MBA programme? The admission process has just started! Read about the requirements and 5 point procedure.

Subscribe To Our Newsletter
Join our mailing list to receive the latest news and updates from our team.