Discover master classes with MBA lecturers – Ralf G.D. Knegtmans
In the months September and October of this year, Mr. Ralf Knegtmans had the pleasure of conducting hybrid and very interactive lectures with two talented groups of MBA students. He discussed the rapidly changing world and explained that based on technological developments, these changes are no longer linear but exponential. But what does that really mean?
The lectures focused on the societal impact and how this cascades to the companies within our world, to the leaders within the digital world, and to the agile or future proof talents. Knegtmans also examined how to identify and select these talents and also challenged the students how to become and remain future proof. Last but not least he considered the changing role of Human Resources Management (HRM). The students where requested to record a personal logbook, on a daily basis, with their 5 biggest learning points of that day, their suggestions for additional learnings with regard to the topics discussed, and how the learning points would apply to their working or personal lives. On the last day all students had the opportunity to participate in a group assignment where an actual search for a CEO of a tech scale up was being performed.
Fast changing world and how to adapt
The definition and concept of what leadership is has changed over time; they are not static but dynamic. Leadership in the digital world is no longer about maintaining the status quo, but about making and keeping the organisation, and the people in it (including the leader), future proof. In tomorrow's world leaders do still matter, but they have to revise what they actually bring to the table. The essence of leadership in the digital age, with all its unexpected and disruptive twists and turns, is probably best described as leading uncertainty. But what are the 12 traits of tomorrow's leaders? How do they need to behave in order to be successful in the future? How can one recognise them in terms of their abilities, personality and primary social motives?
The shift from IQ/EQ to AQ/LQ
In tomorrow's world we can no longer rely on valuable experiences of the past. 70% of today's high performers lack critical attributes essential to their success in future roles. Therefore, there will soon be a shift from past experience to future potential, when selecting the best and the brightest talents.  We will see less focus on IQ and EQ (both still relevant, but no longer sufficient), and more on AQ (adaptability quotient) and LQ (Learning Agility or Quotient).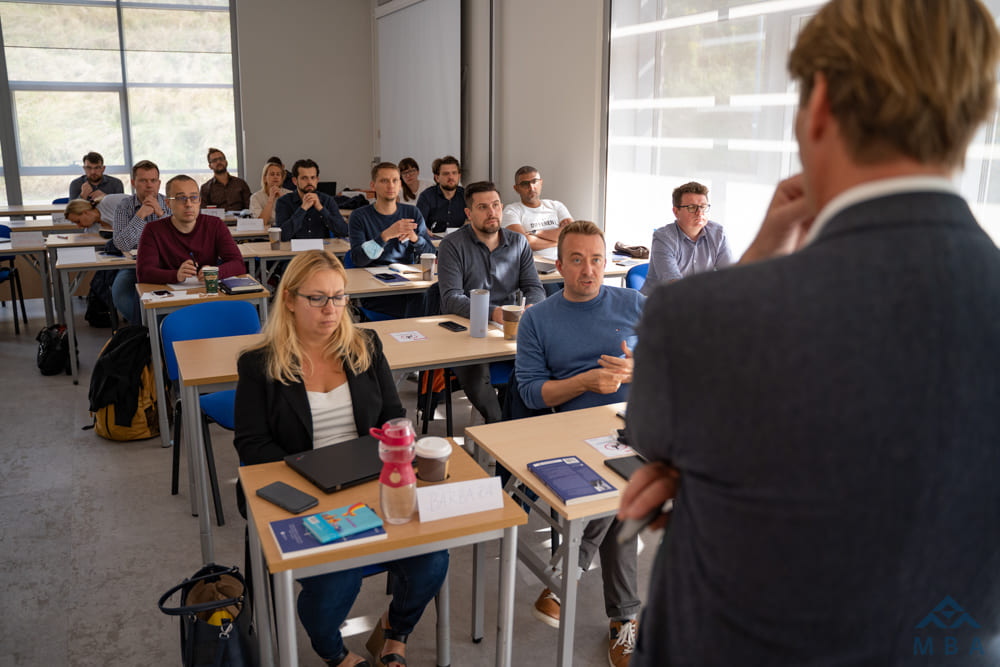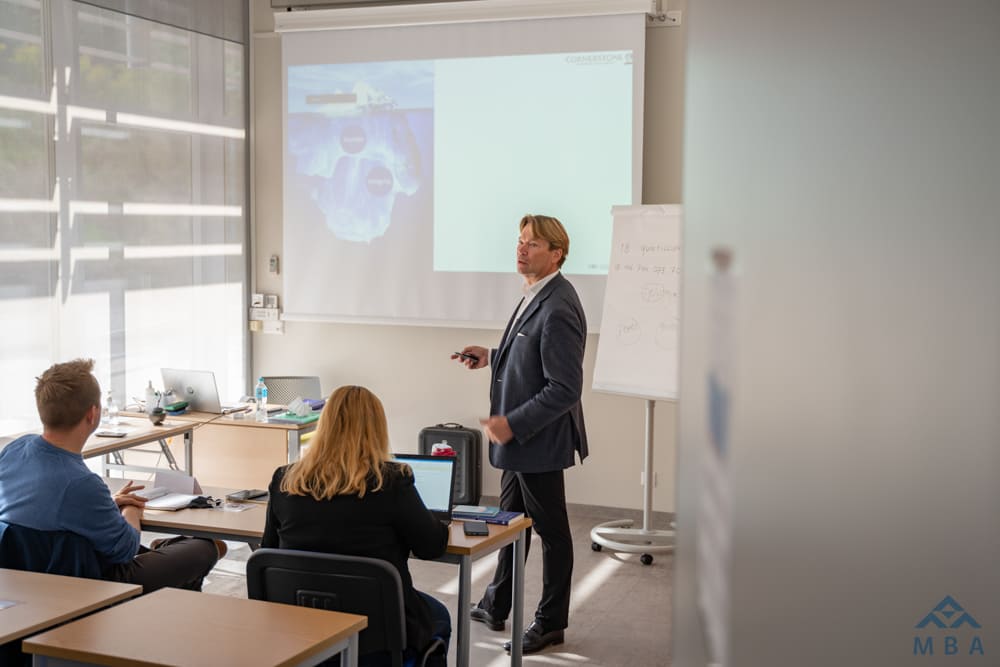 Subscribe To Our Newsletter
Join our mailing list to receive the latest news and updates from our team.